You are probably familiar with iconic feminine fragrances like J'Adore and Miss Dior that capture the enchantment of Dior. La Collection Privée Christian Dior is pushing the bracket further by launching a private fragrance collection, inspired by the rich heritage of the French maison that encompasses a range of exclusive perfumes that incorporate the finest ingredients and exquisite flowers.
This collection features a total of 23 distinct scents, each imbued with the emotions they evoke and the notes that compose them. To showcase their captivating colors, these fragrances are housed in minimalist circular glass bottles crowned with magnetic black caps. Spanning across five fragrance categories—fruity floral, light floral, floral, sensual, and oriental—this assortment offers something for every preference.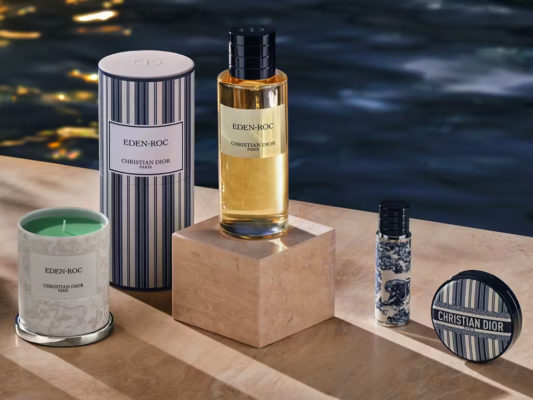 The most recent addition to the fruity-floral lineup is the remarkable Dioriviera. Crafted by the renowned perfume creation director of Parfums Christian Dior, Francis Kurkdjian, it captures the essence of the south of France. This fragrance was launched officially by Cha Eun-Woo, the Global Ambassador for Parfums Christian Dior at Tanjong Beach Club, Sentosa.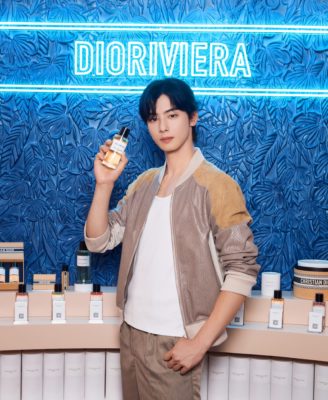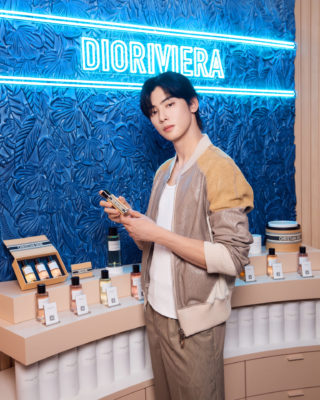 A dazzling fusion of fig and rose, this contemporary and casual beauty reminisces about the southern sun, blooming May roses, and the gentle breeze rustling through fig tree leaves. It embodies the affectionate relationship between Christian Dior and the French Riviera. For those seeking to extend their olfactory pleasure, it's worth noting that this exclusive collection also encompasses candles, as well as indulgent bath and body treats such as soaps and body moisturizers.
To explore the complete assortment, visit the La Collection Privée Christian Dior Boutique situated at B2-52 ION Orchard. Alternatively, shop for selected perfumes online via the Dior Beauty e-boutique.