British soul and pop singer Jessie J is set to get Singapore "burnin' up" again! The 26-year-old will headline the Singapore International Jazz Festival 2015, happening at the Marina Bay Sands from 5 – 8 March! Also headlining the #SingJazz festival are the New York-based instrumental band Snarky Puppy and the legendary Bobby McFerrin.
While the International Singapore Jazz Festival may tout itself as a a showcase of "jazz and jazz-inspired music", the event isn't shy about its inclusion of other genres, claiming a stunning lineup of "more than 250 artists internatonal Grammy Award winners, chart toppers, regional stars" and even "Singapore's very best from the world of jazz, soul, R&B, and pop".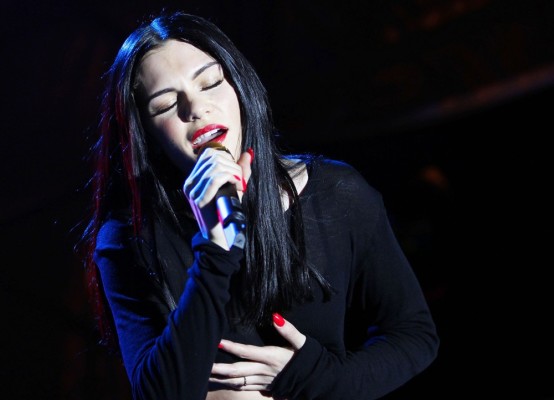 …which is really where Jessie comes in. Though marketed as a pop, R&B, and soul artist (the last one usually tacked on those with unusually good voices), her breakout debut album "Who You Are" contains elements of big band jazz ("Mama Knows Best") alongside a slew of downtempo, lyrical ballads that have been proven to work when stripped-down even further ("Who You Are", "Big White Room"). Her repertoire is simply ready for a jazzy good time.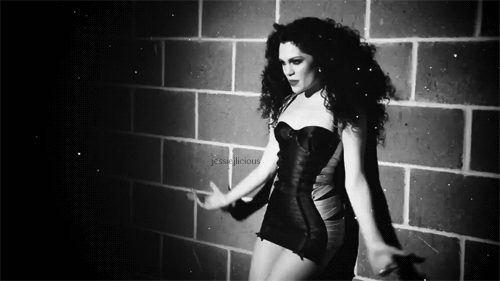 The challenge, however, is for Jessica to do something different. No doubt her debut brought her immense success (possibly even her peak), it'll be her fourth year singing those same tunes. If Jessie is to wow the SingJazz audience she ought to reinvent her old hits (if we hear "Price Tag" one more time…), as well as cast new light on her latest tracks from her third album "Sweet Talker" (they're gonna need the exposure). The Marina Bay Sands' stage is a stellar opportunity for the vocal acrobat to showcase her musicality in ways other than the stunning melismas she's always been shooting for.
So if you hear us, Jessie, this is the dream (jazz-tinged) setlist we're wishing for:
-Mamma Knows Best (just to get the crowd going… that high note doesn't hurt either)
-Domino
-Who You Are
-Laserlight (highly unlikely but it'll sound great with a piano, honestly)
-Big White Room
-Sexy Lady
-Wild
-Sweet Talker
-Masterpiece
-Burnin' Up (the whole song is literally "come put me out" on repeat… lots of opportunities for variations from the band)
-Get Away
-Bang Bang (can you IMAGINE)
-Price Tag (almost a crime to not close with this)
The #heartbeats have their hearts beating. See you soon, Jessie!
==
The Singapore International Jazz Festival will happen at the Marina Bay Sands from 5th to 8th March 2015. View their full line-up and buy tickets from their official site here.