It's a new soundtrack, I could dance to this beat forevermore~
Taylor Swift's fifth studio album, 1989, raised eyebrows and got people dancing all over the world ever since its long-awaited, highly marketed debut on October 27.
It was revealed that #TS1989 sold 600,000 copies in 24 hours, that Taylor Swift is not just the first artist in 2014 to sell 1 million copies within a week (1.287million, to be exact!), she is also the first artist EVER to have a hat-trick of three albums in a row with 1 million sales within the first week… Talk about #SlayorSwift!
Honestly though, if you haven't gotten your copy of 1989 yet– you might just be missing out on music history.
Here's my personal track-by-track music review of #TS1989:
1. Welcome To New York – This song is literally New York Tourism. #W2NY is like the new tourist slogan for New York now, and I'd just like to say that Taylor shouldn't be worried about the bright lights blinding her because SHE IS THE BRIGHT LIGHT OF NY.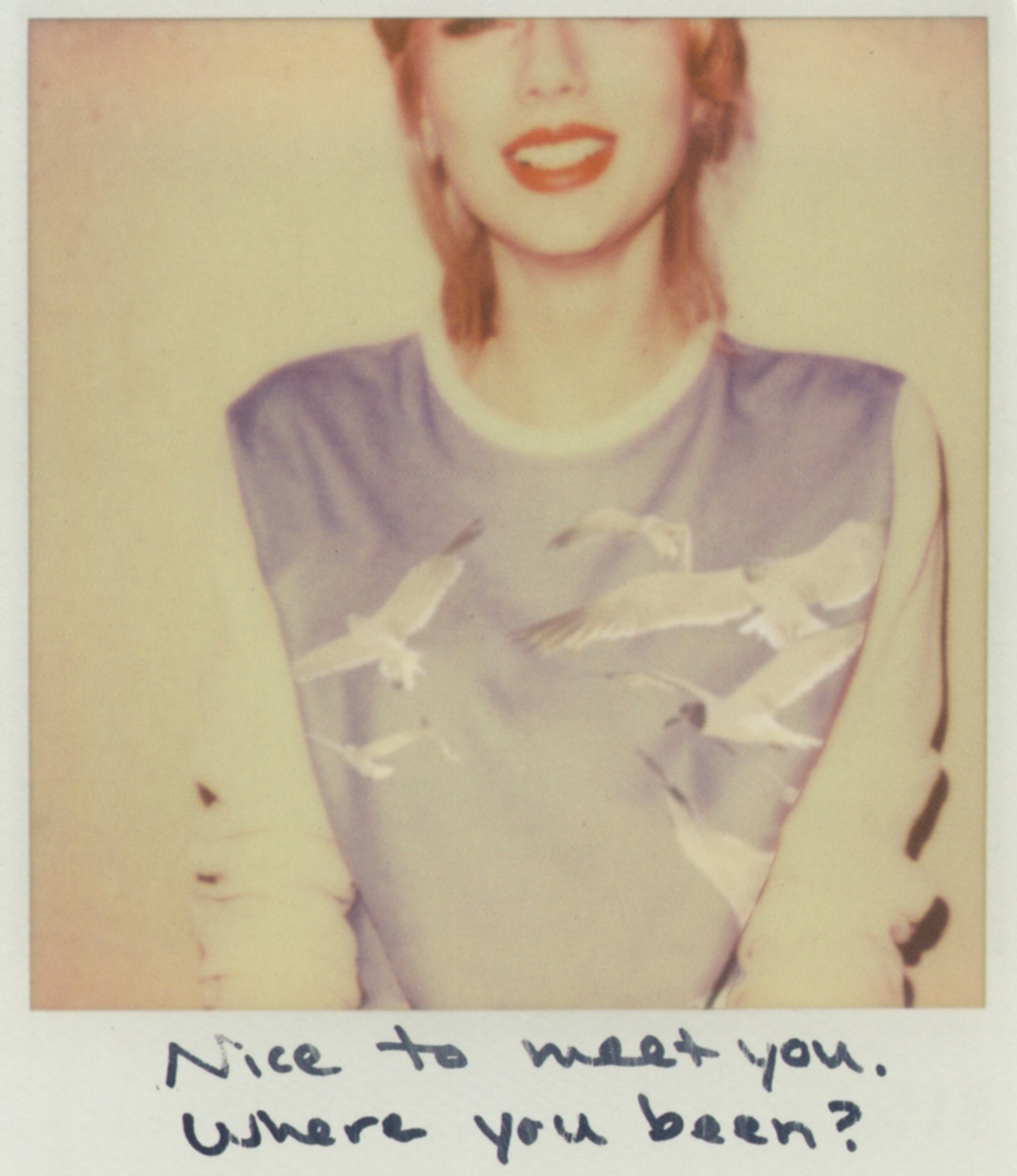 2. Blank Space – It's not the first time that Taylor has taken what was intended for evil and turned it around into a #1 smashing hit. In this track, Tay intends to get back at music critics who use to insult her for being so boy-obsessed, but with this song, it just further proves who's queen (even without a king). Really catchy tune – it will get stuck in your head.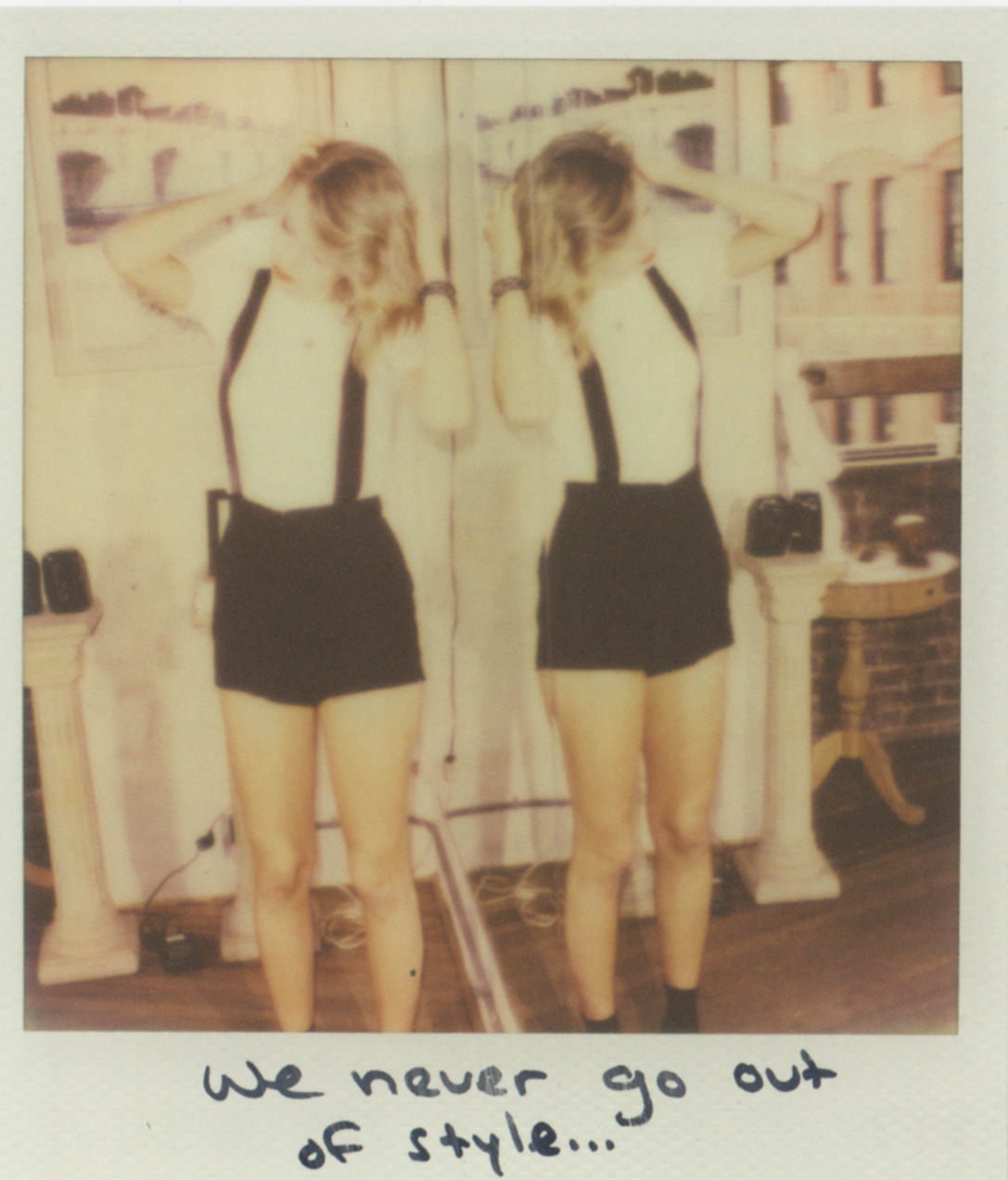 3. Style – I think this is my favourite track off the album. This song really brings about her change in musical production, and the lyrics melted my heart the first time I heard it. Couldn't ask for more, really. When God created heaven, He created Taylor Swift to create this song. (and way to go with the Harry STYLEs reference there, Tay.)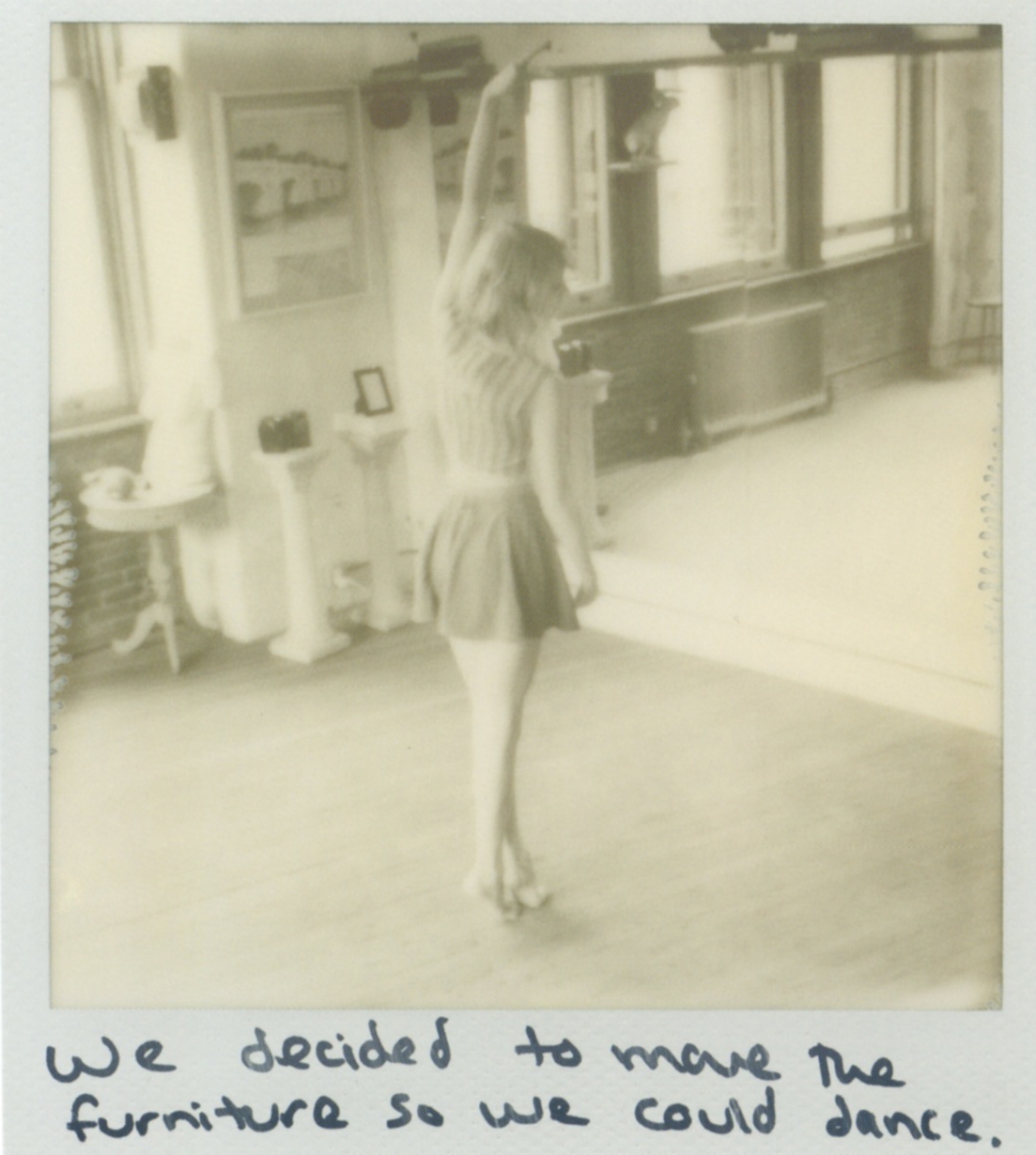 4. Out Of The Woods – If I could summarise this song in a word it would be "INTENSE". You can really hear all the emotion pouring out in those couple of verses in the bridge. It's really a "this song is everything I didn't say" kind of song. See pictures behind the reference of "two paper airplanes flying, flying" here. Can't wait to dance to this at the 1989 concert.

5. All You Had To Do Was Stay – Ok, so when the track list came out this was the title that caught my eye and I immediately expected a lot from this song. And I wasn't disappointed, dammit, I thought was another "All Too Well" kinda song but it was even better. I can totally hear this song playing in shopping malls already. As usual, the bridge lyrics slay. "Let me remind you, this was what you wanted, you ended it. You were all I wanted… But not like this."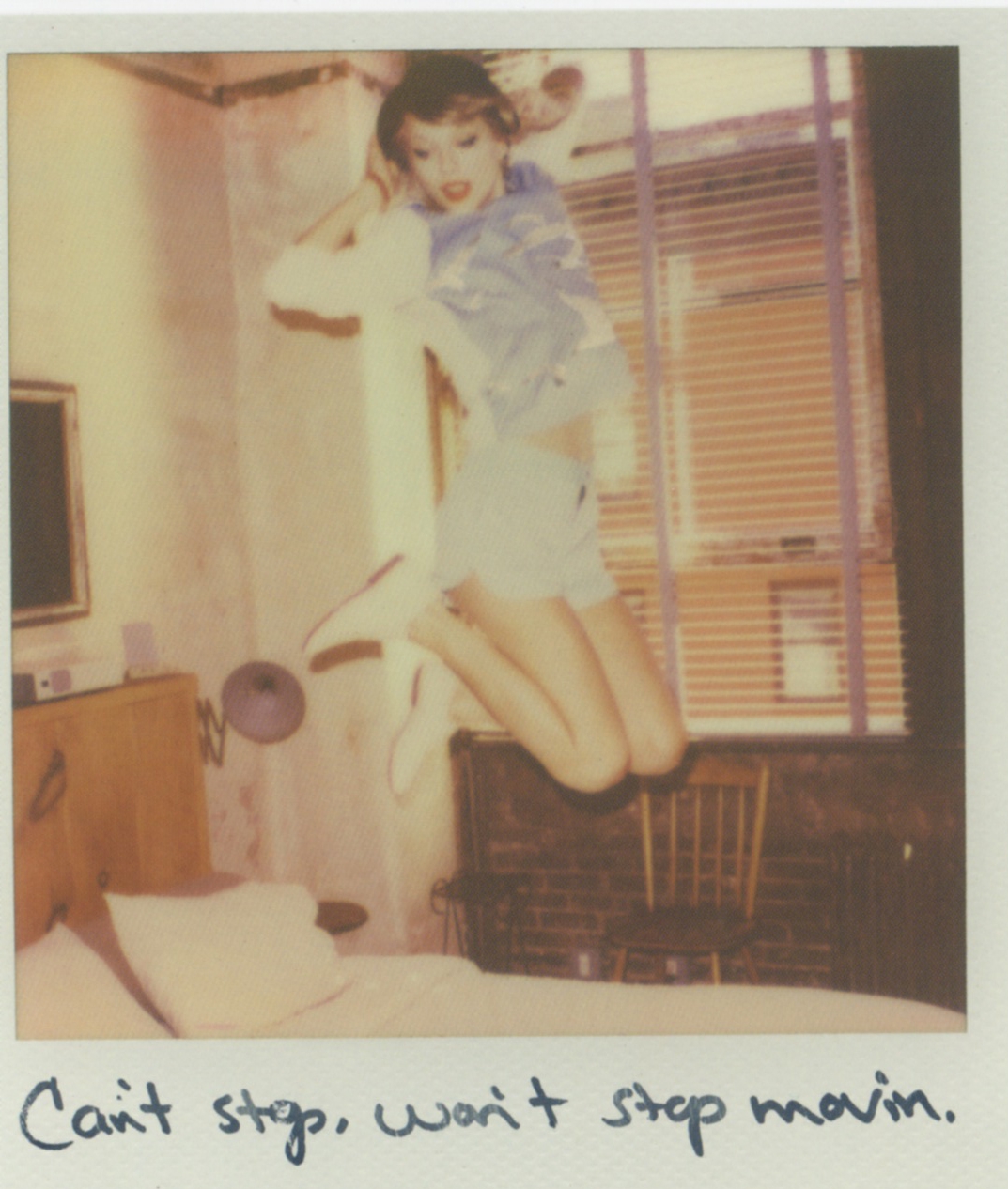 6. Shake It Off – If you don't already love this song, there's only two possible reasons: 1) you're a Tay hater, or 2) Tay has already shook your uninitiated opinions off. buh-bye.

7. I Wish You Would – THIS. SONG. IS. SICK. (Quote unquote from Tay's songwriting voice memos!) Another song with the 2am reference; Tay, you really are an owl aren't you? This song has probably the best chorus in the album, it's soooo catchy and simple, yet captivating altogether. It sums up the solution for every relationship problem "I wish you were right here, right now, it's all good, I wish you would."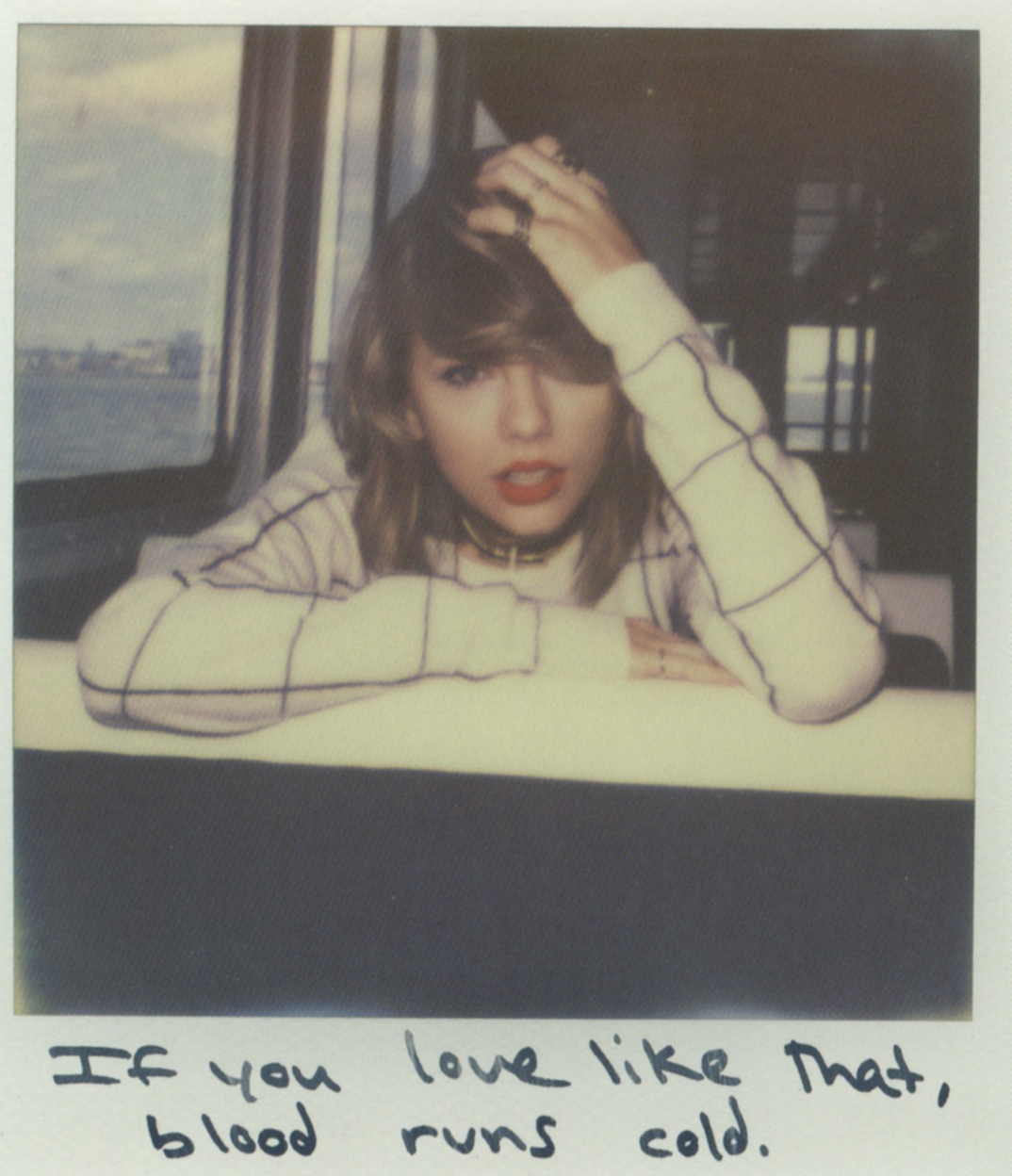 8. Bad Blood – This is what we love about Tay, that she passive-aggressively strikes revenge through her songs for the entire world to hear (HA). I feel sorry for Katy Perry, really, she should've known better than to pick a fight with a friend who trusted her. And I'm not even going into how Tay has a whole army of Swifties behind her that aren't gonna have a great impression of Katy now, nuh-uh. Just, it's like the rules of feminism to NOT backstab your friend. If you wanted a song written about you, all you had to do was ask.

9. Wildest Dreams – A really dreamy song that beautifully describes stepping into a romantic relationship destined to explode. We've all been there, at this hopeless point in time where you don't even want to hope for a future with a loved one anymore, and the only thing you can really wish for is just for the other party to remember you forever, at your very best. That they will see you again, if it's just in their wildest dreams. This song will make you reminisce.

10. How You Get The Girl – Diet Coke commercial song! Really really cute song that you will rape the repeat button for. This was the song that Tay was writing when she uploaded an Instagram post of her playing the guitar, how sweet. It's a very picture-perfect song!

11. This Love – Slow pop songs are the trickiest to create, yet Tay manages to do a fantastic job at this one. Listen to this track through your headphones, it sounds as if Tay is whispering into your ear (I'm not even kidding). Ideal song to listen to while falling asleep – it has the promise of hope.

12. I Know Places – Papparazzi song! Everyone loves the hunter-fox metaphor here, and Tay just heightened her animal/woods vibes here in this song. Other than that, not my favourite in terms of the music sound production – sounds very bubblegum pop to me, nothing special. Also why is this theme of dreaming of nature and woods arising when she's living her big city dreams in NYC? Hmmmm
13. Clean – This song actually has a really clean and pure tune to it. The lyrics are so gorgeous, exploring a very beautiful paradox of life. "When i was drowning, that's when I could finally breathe" is about finally finding closure in a haunting, off-and-on-and-off-again kinda relationship. It's the kind of song you listen to when you're stressed out and when you need an audio breather.
[BONUS TRACKS]
14. Wonderland – Another one of those animal/wood songs. This is one of my top tracks off the album, it sounds like a musical box. It transports me to a faraway land, it's like I become snow white or something. Little girls and the little girl in every lady would love this song too :)
15. You Are In Love – I want this song to be played at my wedding. 'Nuff said. Favourite line: "You understand now why they lost their minds and fought the wars / and why I've spent my whole life trying to put it into words."
16. New Romantics – A great song to listen on a holiday / while travelling. It's a song about life itself, taking risks and being spontaneous. This song will probably not get stuck in your head, but you will definitely want to dance to this song.
#TS1989 in its entirety showed me who Taylor Swift really is. She isn't one of those picture-perfect celebrities… but a human being who just happened to be famous.
Thank you Ms Swift– long live all the magic you've shared with the world.
–
All photos are taken from here, a set of 13 polaroids comes with every #TS1989 Deluxe CD purchase.
1989 is available on iTunes and at all major record stores.