Returning for the third year, Marina Bay Sands' Annual Food and Wine Epicurean Market promised a celebration of the good things in life – and indeed, that is what they delivered.
We knew we were in for a wild ride right from the start when the celebrity chefs, many of whom flew in especially for this event, came cruising in on Harley Davidson motorcycles. Taking our senses around the world in 3 days, we discovered different tastes and textures from all corners of the earth.
We got our epicurean passport stamped in the celebrity chef arena, with dishes from Singapore, Japan, Britain and Italy keeping our tastebuds tantalised. Highlights of our culinary journey were old favourites like Waku Ghin as well as new kid on the block Bread Street Kitchen.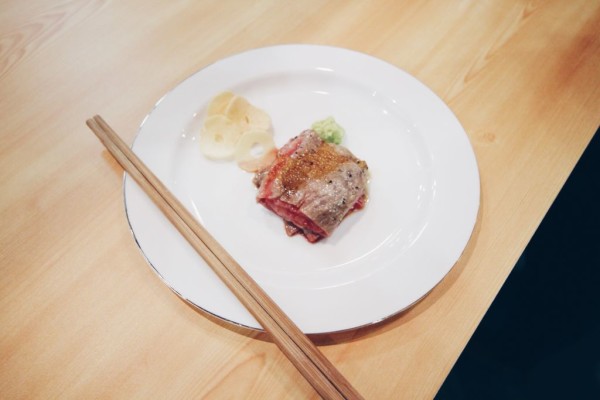 A new addition to the old favourite was the Toro tuna. It came with preserved lemon rice and fresh wasabi from Shizuoka and was a sort of chirashi with a citrus twist and the tuna as a pièce de résistance. The melt in your mouth slices of tuna were incredibly fresh and the oceanic tones were paired perfectly with the lemon rice and wasabi. While flavoursome on their own, the rice and wasabi didn't overpower the freshness of the tuna.
Another favourite from chef Tetsuya Wakuda was the rolled Ohmi Wagyu beef covered with fish roe. It unfolded into a layer of meticulously-seared meat. The tender meat, effortlessly torn with your teeth, was perfectly contrasted with the crunch of the garlic chips. Striving for unfaltering freshness of ingredients, chef Tetsuya creates a nouvelle cuisine that transcends the ordinary whilst maintaining a down-to-earth taste.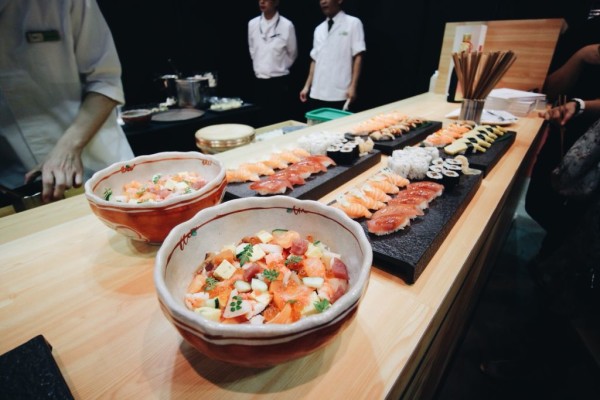 We continued our Japanese journey with incredibly fresh sushi from Hide Yamamoto. The secret behind unwaveringly fresh seafood? The produce is flown in four times a week from Tsukiji market – which is the size of four football stadiums! Aside from the glorious sushi, Hide Yamamoto also does chirashi sushi and chilled corn soup with herbs which is creamy yet still inexplicably light.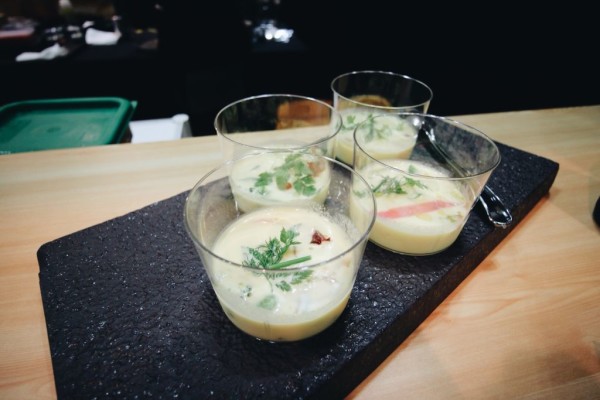 Venturing away from the traditional Japanese fare, "Gypsy Chef" David Meyers harnesses inspiration from his travels and showcases his experience through modern Asian cuisine; his food beckons the wanderlust in all of us. The King Crab Melt was truly splendid; a simple combination of melted pimento cheese and king crab sandwiched between two slices of toast seems almost too effortless to be anything special. But in the end, it is the melt's simplicity that makes it so good.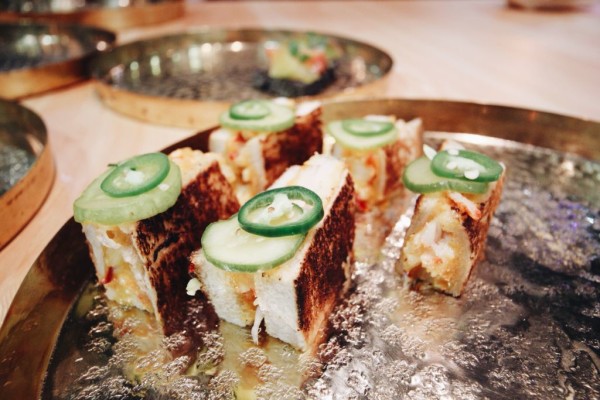 Crab seemed to be the ingredient of choice at the market as we were presented yet another crab oriented dish at CUT by Wolfgang Puck. The crab cake was composed of blue king crab from the U.S. dipped in blended pento instead of being deep-fried, so you really got to appreciate the fresh, jumbo lumps of tender meat.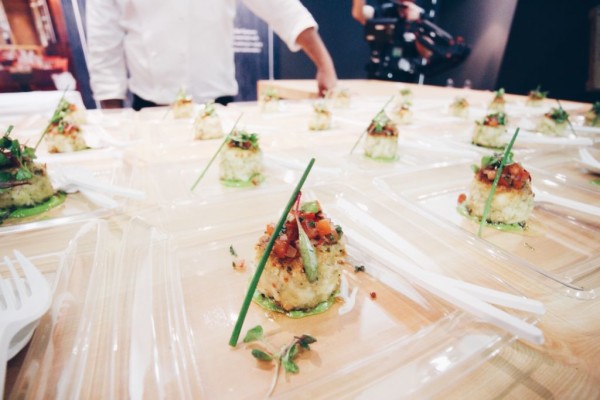 Another seafood special was the fish and chips from Bread Street Kitchen. It was no ordinary, run-of-the-mill deep-fried fish dish; it really blew me away across the Indian Ocean and all the way to its birthplace! I'm not usually a huge fan of fish and chips given its inherently oily nature but the batter of BSK's rendition was so light. The fish just fell out of the thin, non-greasy encasing made from a mix of rice flour and normal flour.
Apart from the signature dishes by the star-studded line up, the epicurean market also curated fresh produce for its farmer's market as well as 35 master classes led by Celebrity chefs and award-winning bartenders, which covered enlightening topics from "A World of Cocktails & How to Remember All of Them" to "Asian Tapas Experience".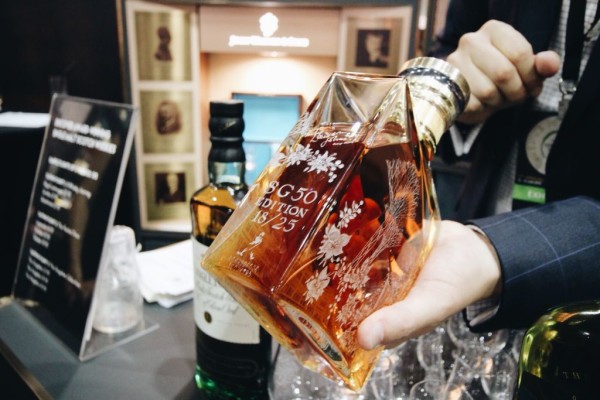 As a loud and proud foodie nation, what better way to while away the weekend than to explore a wonderful collection of international flavours and experiencing first-hand the incredible tastes and techniques that the Marina Bay Sands chefs have to offer!
Discover more interesting chef and food stories in our Lifestyle Section.