For those that complained of things going debbie-downer south after the festivities of the annual Pink Dot gathering end just as the sunset dips, all hope is not lost.
From a new bar opening to a pop-up bash located a stone's throw away from Hong Lim Park, the fringe events surrounding this year's annual gathering to celebrate the freedom to love will make this weekend a truly inclusive one. All are welcome: just be sure to get loose and have a good time.
Here's what's going down on the night on June 13, 2015:
1) BAM!: the suds come out at The Mad Men Attic Bar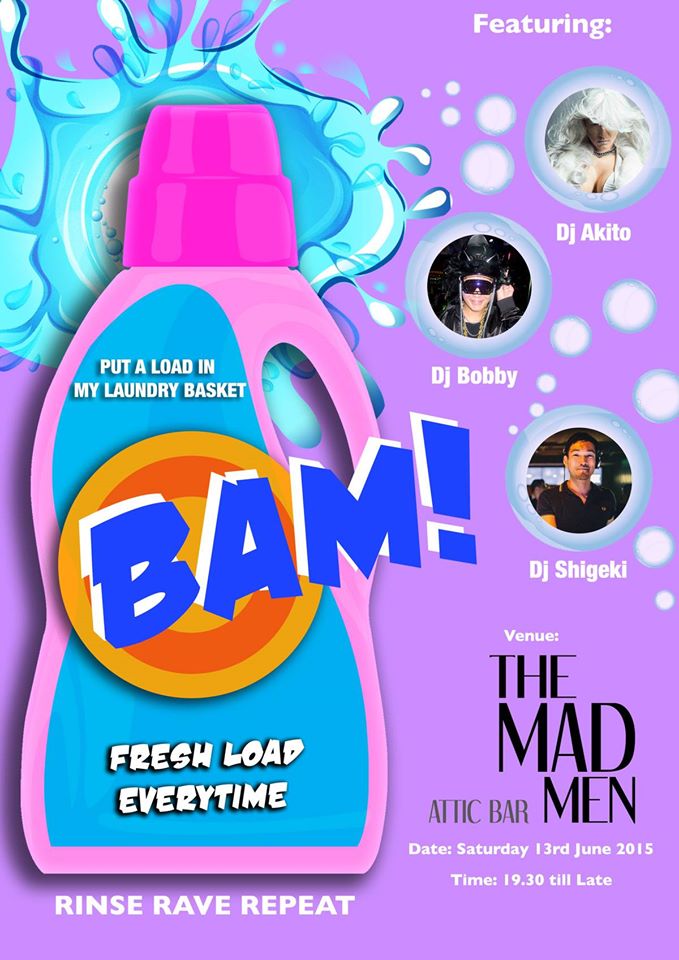 Hop across the road from Hong Lim Park to The Mad Men Attic Bar at North Canal Road for a night of sudsy music and good vibes. Bobby Luo, former owner of now-defunct The Butter Factory, will be spinning wicked tunes along with DJ Akito Kun and DJ Shigeki.
Expect some trippy electro and some unexpected surprises along the way, but really, did you expect anything less from the former owner of the crazy club that was The Butter Factory? Say it with us: rinse, rave, repeat.
BAM!, The Mad Men Attic Bar, 11 North Canal Road #03-02, 7.30pm-late, Facebook event
2) Welcome to Hyperland: a double-bill at Avalon Singapore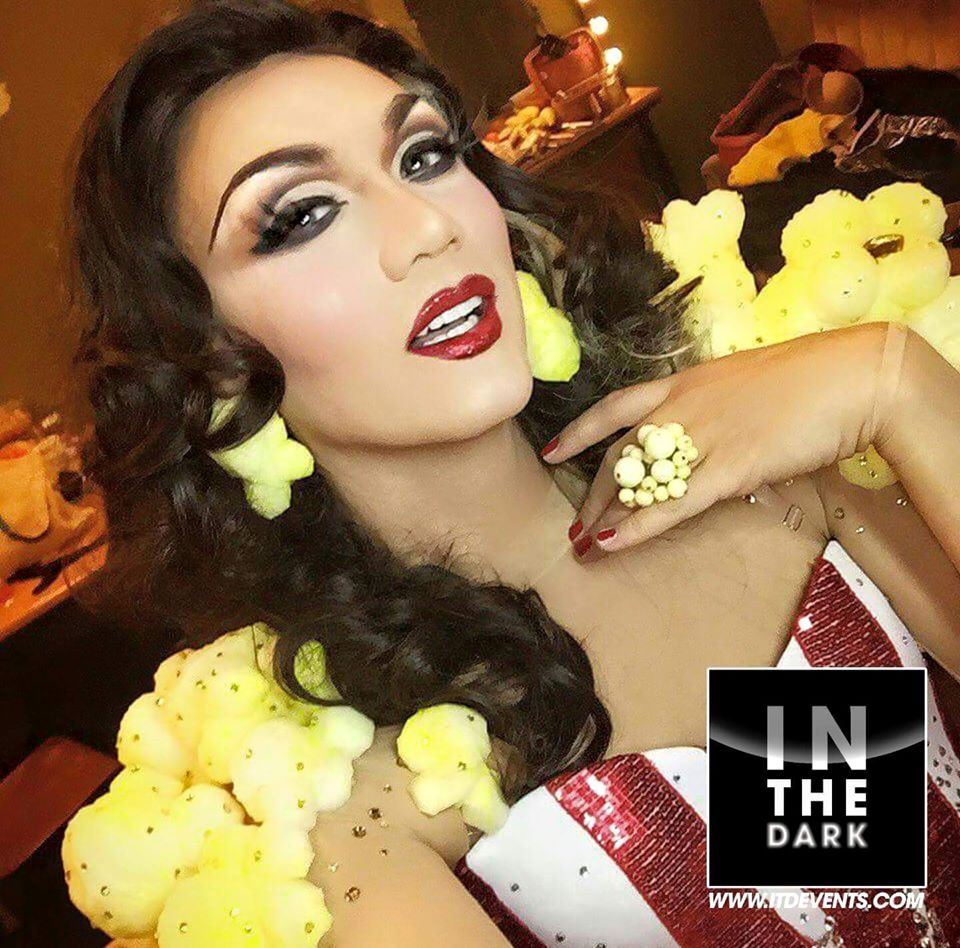 When RuPaul's Drag Race alumni and legendary glamazon Manila Luzon comes to Singapore, you betta werk. In collaboration with party organisers Hypertainment, In The Dark Asia is bringing its next drag queen in the roster of alumni from hit reality television show RuPaul's Drag Race.
Expect hijinks and plenty of humour from Manila together with tracks from her album Eternal Queen. Then, party the night away with DJs Thomas Ou from Kuala Lumpur, and DJ Lorri and DJ Zack C from Singapore. Watch out for the 1,000-pink balloon drop and then pray that Manila does a death drop, okcurrrrrrrrrr?
Hyperland, Avalon Singapore, 2 Bayfront Avenue, South Crystal Pavilion, Marina Bay Sands, 10pm-late, Facebook event
3) Dorothy's: the new kid on the block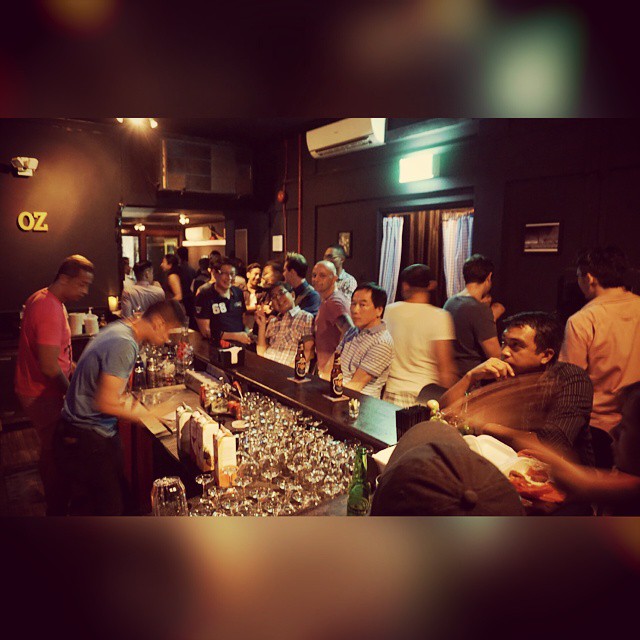 Alas, 13A Trengganu Street is no longer home to the famed Backstage Bar. (The bar with its famed musical posters and masks has moved to 74 Neil Road, directly next door to its sister bars Tantric and May Wong Cafe).
A new bar has taken over the premises, promising to deliver the same amount of camp and fun. Dorothy's is a tongue-in-cheek reference to that Kansas girl with the big red heels in the movie The Wizard Of Oz (did we have to make this really obvious?). Helmed by Rob Collins and Andy Benjamin Cai, expect themed nights and drunken times all the way till 2am on Saturdays.
Get 20% off loose drinks during happy hour from 6-8pm. On Pink Dot night from 6-9pm, all housepours, beers and wine are going at $10 a pop, with a free shot for every customer. Looks like we're not in Kansas anymore.
Dorothy's, 13A Trengganu St, open daily 6pm-1am, Saturdays & public holidays 6pm-2am, Facebook page
Stay updated and social with Popspoken: Facebook | Twitter | Instagram