We were blessed by the presence of Hollywood Stars Chris Hemsworth, Jessica Chastain and Charlize Theron on Sunday as they breezed into town for the gala premiere for their latest movie The Huntsman: Winter's War.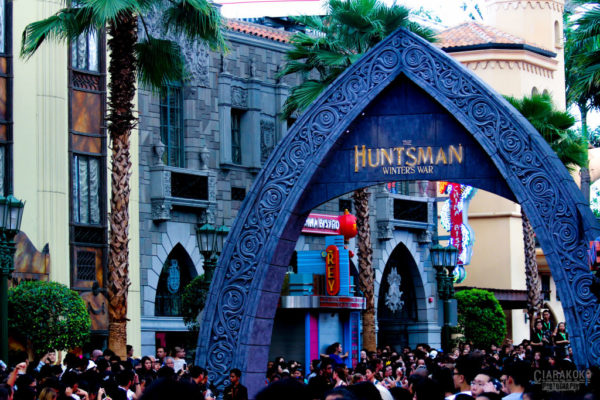 The trio have been touring the world making people's days and increasing the number of fan selfies on Instagram, and stopped by Singapore for the Asia premiere. Thank the lords for that.
First up on the red carpet was director Cedric Nicolas-Troyan, who is back to direct the prequel to the original movie, Snow White and The Huntsman. Having been nominated for the Academy Award for Best Visual Effects, we are excited for the movie's graphics.
Next up on the carpet was Jessica Chastain. Anyone would kill to be in her place, as she gets to be Chris Hemsworth love interest in the movie. Decked out in a sparkly black Elie Saab haute couture dress, Chastain charmed fans and obliged with selfies and autographs.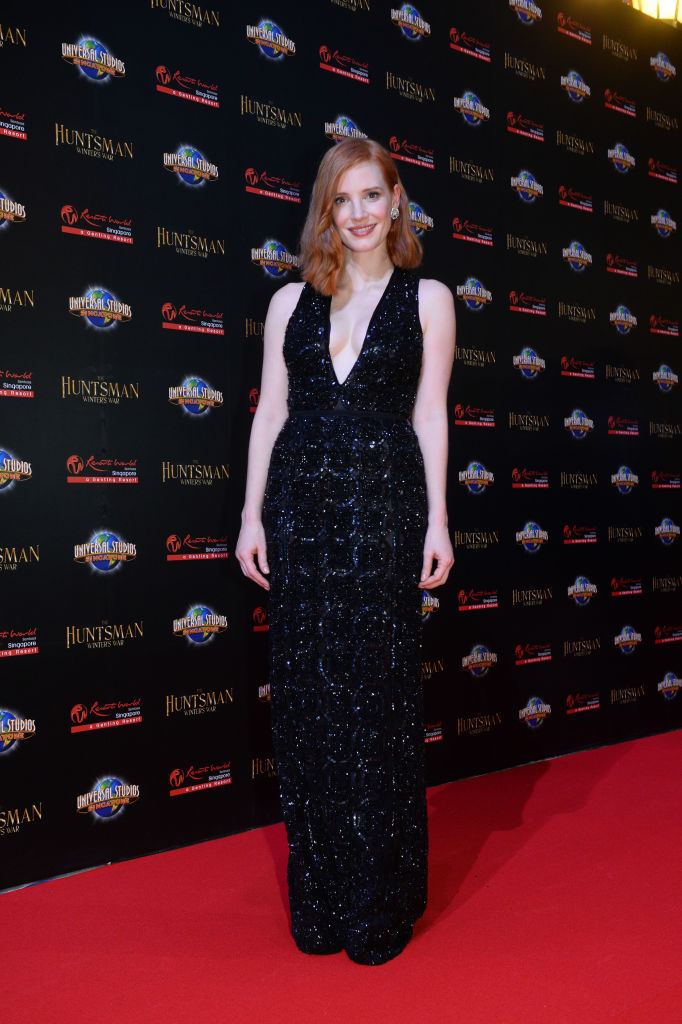 Chris Hemsworth, better known as Thor to me, garnered the loudest screams. Looking dapper in a suit despite the the heat, Hemsworth showed his love for his fans by meticulously going down the rows for photo opportunities.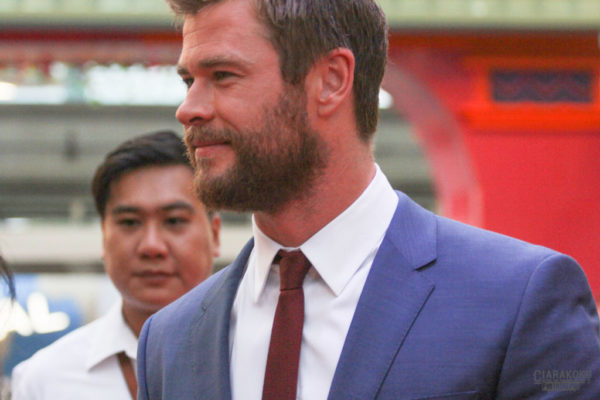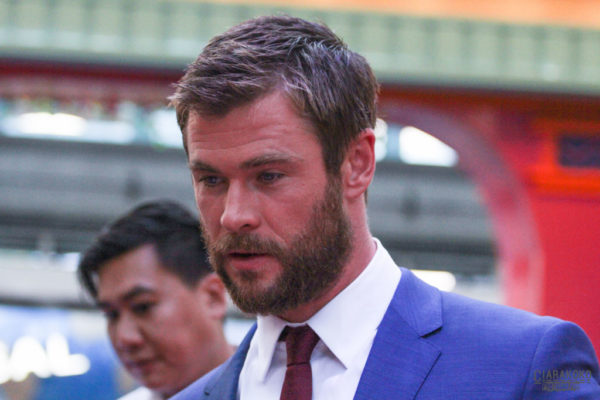 Oscar winning actress Charlize Theron totally slayed as she arrived last on carpet. Reprising her role as the Evil Queen in the movie, the statuesque beauty was dressed in a perfectly immaculate classic white Dior gown.
Here's one last final picture for the road!
---
Catch The Huntsman: Winter's War when in opens in cinemas on 14th April 2016.
All images credited to Michelle Ng for Popspoken and United International Pictures.