Clues for a treasure hunt are hidden along the halls of the National Gallery Singapore this month – and a $1,800 cash prize awaits the one who identifies the treasure's location the fastest.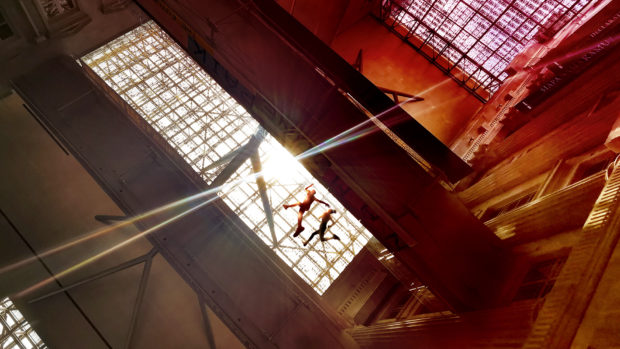 Mystery fans and riddle enthusiasts are invited to join the treasure hunt Gallery of Secrets: The Lost Lily from April 4 to 18. Divided into three chapters, the multiplatform adventure can be enjoyed as a fully digital experience or a digital-physical hybrid.
The hunt revolves around a story of a lost painting and its connection with decades-old secrets and a missing treasure. It also incorporates theatrical performances and stunning visual design by a team of film industry professionals such as filmmaker Kat Goh, production designer Daniel Lim and director of photography Rachel Liew.
Behind the event is The Theatre Practice, which produced the 2021 interactive murder mystery The Bride Always Knocks Twice — Killer Secrets.
Artistic Director Kuo Jian Hong says the space and the artworks at the Gallery provide the theatre company with numerous possibilities and stories to tell. While the murder mystery has a singular goal of finding out whodunnit, Kuo likens this treasure hunt to an escape room where participants "have to open one door to another".
"There's one single question of finding the treasure," Kuo says. "But part of this process is the audience also discovering what the treasure is, as well as you know how it matters that relate to the characters, the stories of the humans because the stories of the humans will yield clues and guide the audience to find the treasure ultimately."
Kuo advises those eyeing the prize to "be patient" and "go down the rabbit hole".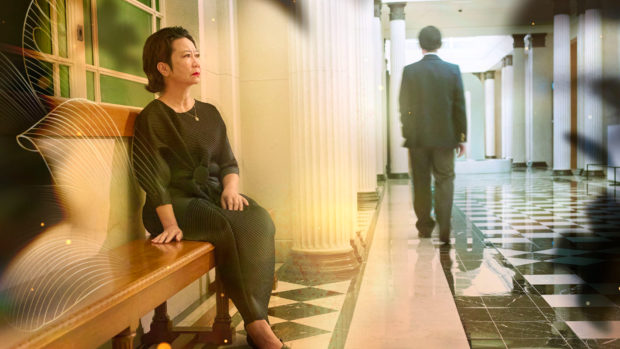 "I think it helps when you play together as a group," she says. "Sometimes you will be caught up in a certain perspective. If you have a group of people, you can sort of offer alternative entry points into solving that clue. Also, if you end up going to the gallery to look for clues, of course more people running around is going to make it faster."
To sign up for the treasure hunt, go to https://www.galleryofsecrets.live.
For more interesting art experiences, check out our Arts Section.