Internationally acclaimed actress Michelle Yeoh, best known for starring in Crouching Tiger, Hidden Dragon, will head to our shores this December as the recipient of the inaugural Cinema Legend Award presented by the Singapore International Film Festival (SGIFF). The actress will be in town for an exclusive dialogue session on 6th December at the Marina Bay Sands (MBS) ArtScience Museum.
The festival committee announced in a press conference Tuesday morning (20th Oct) its full slate of programs – film screenings, masterclasses, talks and award categories – to be held over 10 days from 26th November to 6th December 2015. After its successful return last year, SGIFF is back on the film circuit for the 26th time. It aims to provide an insight into the region's stories with a promising lineup of 146 films from 51 countries across 11 sections.
On 26th November, the festival will kick off with the international premiere of Taiwanese film Panay on its opening night. It is helmed by directorial duo Cheng Yu-chieh and Lekal Sumi and tells the struggles of an indigenous family in Taiwan. The filmmakers and main cast of Panay will be present on the opening night of SGIFF.
In the local context, two films by Singaporean filmmaker Eric Khoo will be shown in SGIFF – Mee Pok Man and In The Room. Made in 1995, Mee Pok Man was Khoo's debut feature that placed Singapore cinema on the world map and launched his career as a filmmaker. It will be screened at the National Museum of Singapore on 29th November as Khoo celebrates the film's 20th anniversary.
In The Room, Khoo's sixth and latest film, is a highly anticipated erotic drama that serves as his ode to Singapore. Rated R21, the film transitions different eras of Singapore from 1942 and is a posthumous tribute to Singapore writer-musician Damien Sin, whom scripted Mee Pok Man. In The Room will be screened on 1st December at MBS.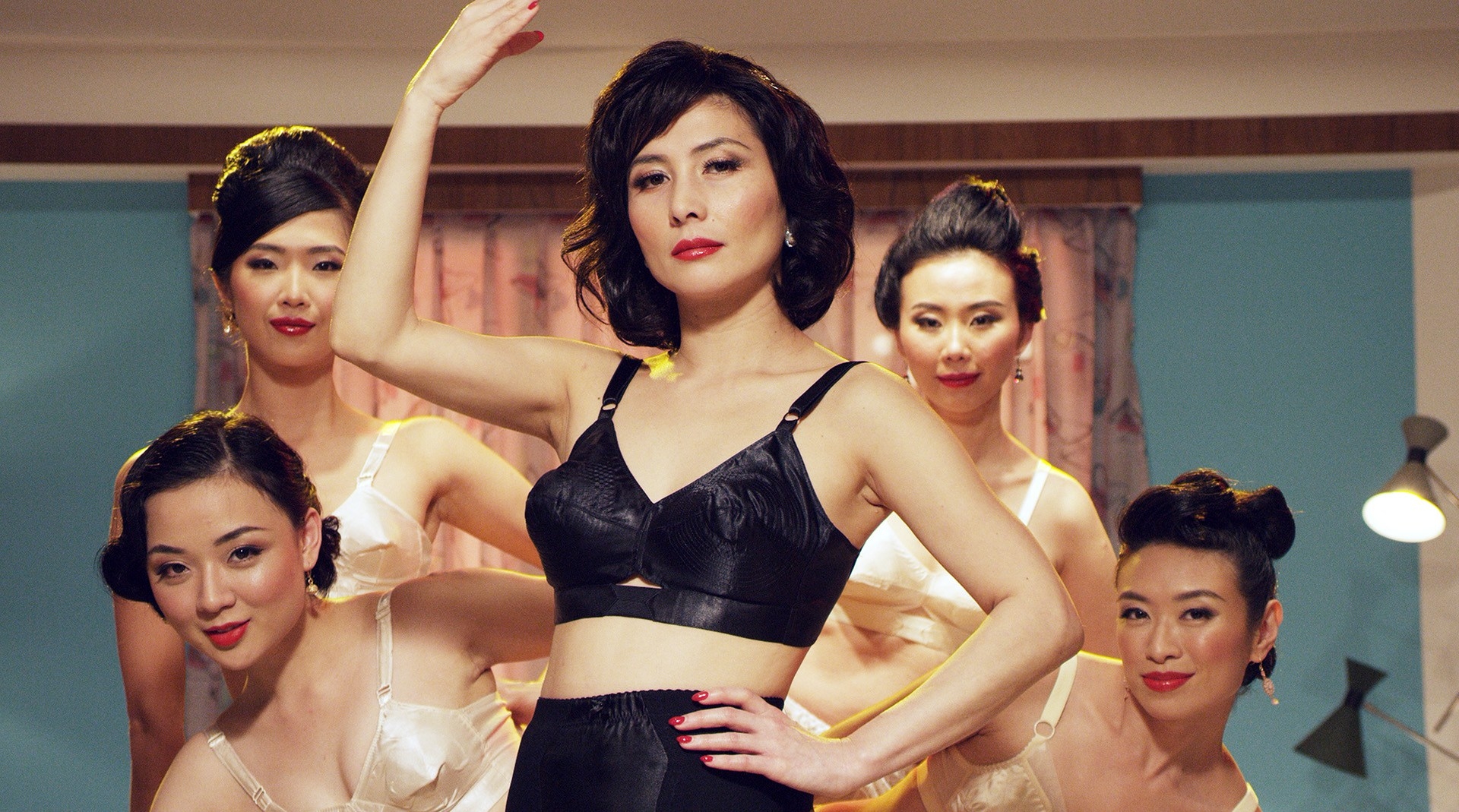 Besides regional stories, SGIFF will shine its spotlight on Mexican cinema in its 'Cinema Today' section. With the recent surge of Mexican filmmakers in Hollywood such as Alfonso Cuarón and Alejandro González Iñárritu – known for their Oscar-winning films Gravity and Birdman respectively – Mexican cinema has made itself known on the world map. Thus, it is only natural that the festival presents four selected films by emerging Mexican directors.
With films to be screened in 8 different locations across the city, be sure to free up your schedule for these 10 days and plan your films accordingly. Most importantly, take a gamble on any films that sound interesting – you never know what you might catch!
26th Singapore International Film Festival
Dates: 26 Nov – 6 Dec 2015
Venues: Marina Bay Sands (MBS), The Arts House (TAH), Filmgarde Bugis+ (FG), National Gallery Singapore (GA), National Museum of Singapore (NMS), The Projector (TP), Shaw Theatres Lido (SL4) and The Substation (SUB)
Admission: Film tickets available at SISTIC
Masterclasses & talks at Peatix (Free admission; registration on first-come-first-served basis)
Check the SGIFF website for details and more information.
Ticket sales begin 21 October 2015.
==
Stay updated and social with Popspoken: Facebook | Twitter | Instagram