A guy named Samuel Langhorne Clemens once, in an epiphanic moment, blurted, "Anger is an acid that can do more harm to the vessel in which it is stored than to anything on which it is poured."
While we highly urge against physical violence and abuse towards other sentient beings in justification of emotional turmoil, there is some truth to the words of the quoted man who is identified more commonly as Mark Twain.
Expanding the purpose of art bit by bit, these two new art exhibitions in Singapore grant you irked individuals a platform on which to blow off steam in a healthy, inventive way.
#1: By Breaking Things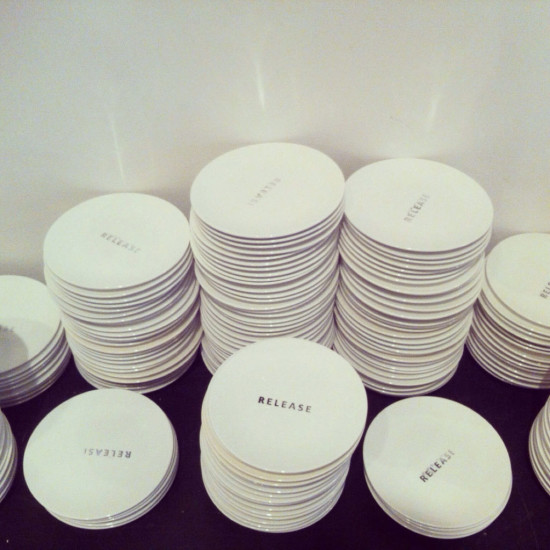 This late July, schedule an anger management appointment with Indonesian artist Syagini Ratna Wulan – or rather, with her interactive performance piece, Catharsis. It is the only place where it is okay to deliberately destroy a plate or two.
Facing a wall scrawled with a variety of words, your task is to pick a plate, write something on it, and hurl the china at a specific word of your choosing on the wall. Harmless, shambolic fun is guaranteed.
Running from July 25 to 26 (12pm – 7.30pm), the free exhibition is presented by Art Stage and located at #01-26 Gillman Barracks, 47 Malan Road. Don't be late.
#2: By Whacking Things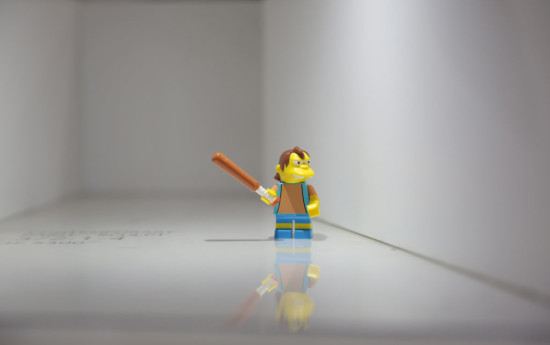 In a more civil approach, express your infernal wrath with a baseball bat and (another) 46m-long wall while keeping all, including your sanity, intact. Thanks to Marco Fusinato, an artist from Down Under, we have Constellations to do just that.
The art installation invites us to bash a wall with a bat, and relish in the psychological relief as well as the thunder-like reverbs of the amplified sound you just created.
Admission is free for the exhibition, which takes place from Aug 13 to Sept 29 (12pm – 7pm, Tues – Sun) at Gallery 1, Institute of Contemporary Arts Singapore, LASALLE College of the Arts.
Stay updated and social with Popspoken: Facebook | Twitter | Instagram