So, we're not getting a haute couture fashion week this year. But this is as good as it gets.
The world's oldest supermodel, 82-year-old Carmen Dell'Orefice, is set to walk at Digital Fashion Week (DFW) Singapore this year.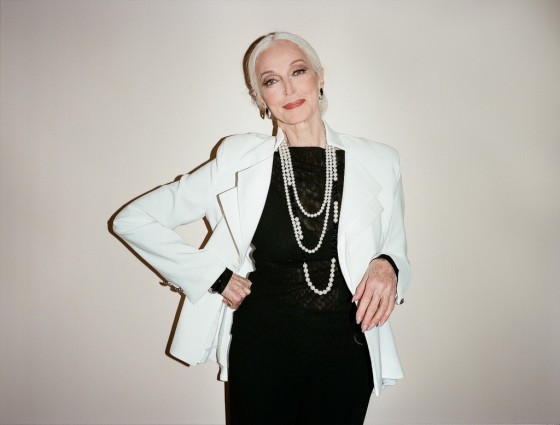 According to DFW's press release, Dell'Orefice will be donning apparel designed by local designer Max Tan, who will open the four-day fashion week.
The American grande dame of Italian and Hungarian descent started modelling at 15 years old for the cover of American Vogue. She is known for her "Carmen Las Meninas" image in a 1960 spread for Harper's Bazaar.
Commenting on DFW's collaboration this year with the British Council and British High Commission, Dell'Orefice said, "In doing so, we have become ambassadors for our countries, cultures, and decades."
Also attending the fashion week is renowned fashion journalist Hilary Alexander. DFW will be held at the National Design Centre from October 31 to November 3.
Photos: Digital Fashion Week