Singapore's music scene has slowly been on the rise and JAWN is an artist who plays his fair share in this.
Titled "Fade To Black", JAWN's new single is set to be released on 26th August and will go live together with its MV! Starring Narelle Kheng from The Sam Willows and Joel Tan from Gentle Bones (see image below), the MV embodies the supportive nature of Singapore's music scene and shows us how these musicians are willing to help one another in each of their endeavours. Anyone who is a fan of The Sam Willows or Gentle Bones will be happy to watch the MV that tells the tale of a jealous boy who rediscovers his love for a girl already in a relationship.
The single was one of the first love songs JAWN wrote. Ultimately, it is about letting go of love. But perhaps JAWN knew that when it comes to love, the feeling of jealousy is something we can all relate to…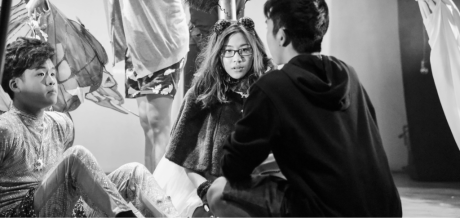 JAWN himself is Singaporean and is also known as Jon Chan. Having had the privilege to listen to Fade to Black prior to its official release, I can safely say that the track is representative of JAWN's artistic roots in folk music. The release of this lead single will be closely followed by the launch of his self titled album, JAWN, in October 2015.
Perhaps what makes JAWN unique in the Singapore music scene is his aesthetic of combining visual art and music through the production of several films for the album's tracks (see image below). He is a multi-award winner of the 48 Hour Film Project and the Cine65 Short Film competition and has strived to leverage on these talents along with his music to carve a place for himself in the industry.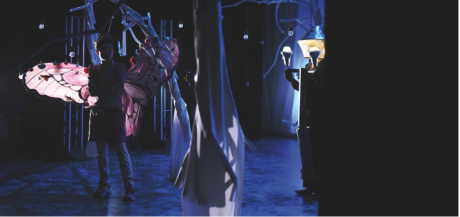 JAWN has been teasing images on his Instagram leading up to the release of this single and each one makes us more and more curious about how the MV will turn out.
If you're into smooth folk music or just want to add listening to some local talent to your day's agenda, look out for Fade to Black on 26th August.
==
Stay updated and social with Popspoken: Twitter | Instagram | Facebook