(Caption for featured photo: A Fight for $15 campaigner and a Trump supporter engage in heated discussion about the economy and the issue of minimum wage. The argument draws a crowd of other campaigners who listen without interrupting.)
—
23-year-old Singapore student Hillary Tan Jia Lerk grasped a rare opportunity: the third-year Nanyang Technological University student from the Wee Kim Wee School of Communication and Information jostled his way into the US presidential debates – an affair that only comes around once every presidential term.
Two months ago, Tan embarked on his semester exchange as part of his school term to the journalism division of the University of Missouri. He took a two-hour journey from his university to the Washington University in St. Louis where the second round for the US presidential debates happened between candidates Hillary Clinton and Donald Trump.
Tan joined the open areas for campaigners and protestors – a rare sight compared to the lack of major protests and open placard-waving in Singapore.
Tan tells Popspoken about his experience and shares with us some of the photos he took, including scuffles between opposing camps.
—
Just a few hours prior to the second United States Presidential debate, I managed to get a ride to a "free speech zone" for protesters and campaigners, outside Washington University in St. Louis, Missouri.
As we arrived at the zone, I worried about how this election has divided Americans. I was prepared to see some amount of insults being thrown around, or worse, physical violence.
Luckily, the loudest voice there was a Green Party campaigner giving a speech on a small stage. Clinton-Kaine placards were waved among "Make America Great Again" caps. Campaigners for independent candidates Jill Stein and Gary Johnson joked about facing off in a game of football. Everything seemed to exist in a strange harmony.
The biggest argument happened between an African-American man with the Fight for $15 and a man sporting a Trump-Pence placard, disagreeing over economic policies (see photo above). At times both sides talked over each other and accused the other party of not understanding, at times mirroring the presidential debates themselves. But after all was said and done, one thing was clear: Both sides were actually willing to take a break and listen carefully to the opposing side, which was the most important point of the night for me.
This election cycle has led to contempt from all sides, from the generalisation of Democrats as overly sensitive, and Hillary Clinton's unfortunate "basket of deplorables" comment about Republicans. We've seen something similar in our own home country during last year's General Election: PAP supporters derided as blind followers, and opposition supporters dismissed as illogical.
Our country has never had to deal protests, let alone having different protest groups exist in the same space. If we eventually achieve that level of freedom of speech, I hope that we remember to hold on to our personal beliefs, but keep an open mind and be willing to accept other points of view.
—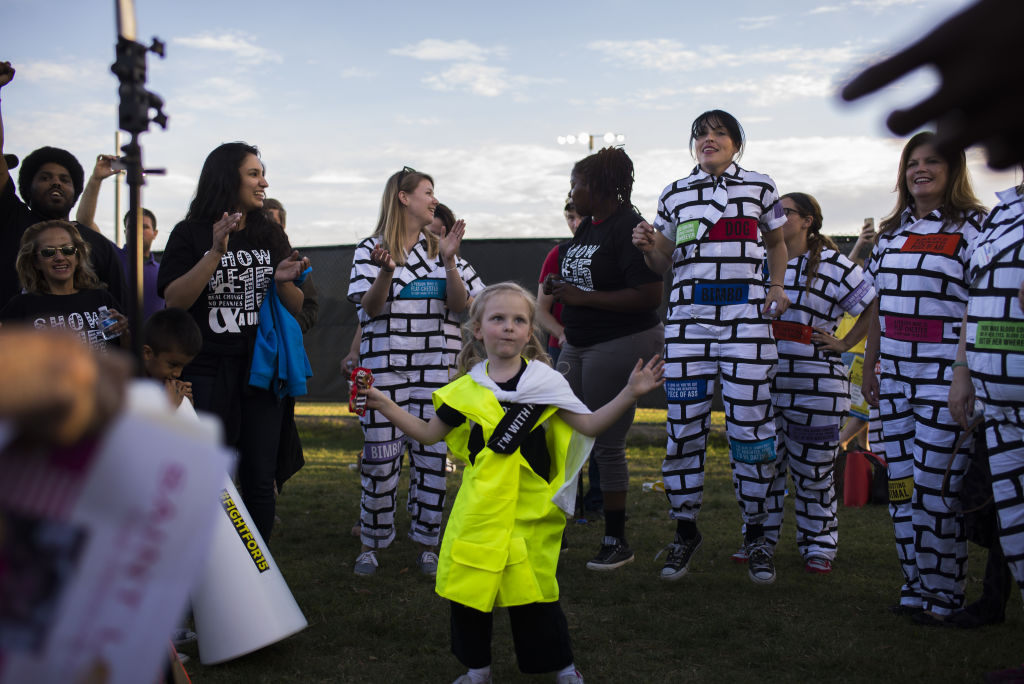 —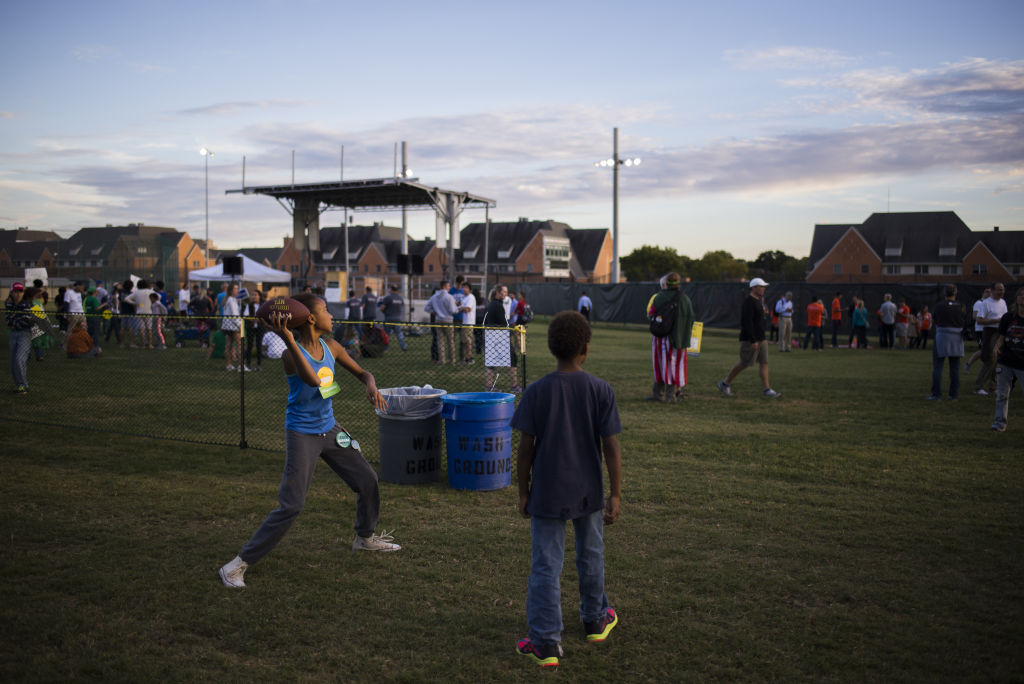 —
—
—

==
Edited by Kyle Malinda-White
Photos courtesy of Hillary Tan Jia Lerk
Stay updated and social with Popspoken: Facebook | Twitter | Instagram