Built atop cult favorite Kilo at Kallang, the Kilo Lounge promises the same relaxed yet sophisticated atmosphere – proving that it's possible to have fun and yet not be an uncultured swine about it.
Nightlife and dance music proves to be one of the few industries relatively untainted by hipsters – who seem to prefer whale noises and space drums, effectively making the industrial concretes and woods of Kilo more necessity than pretension.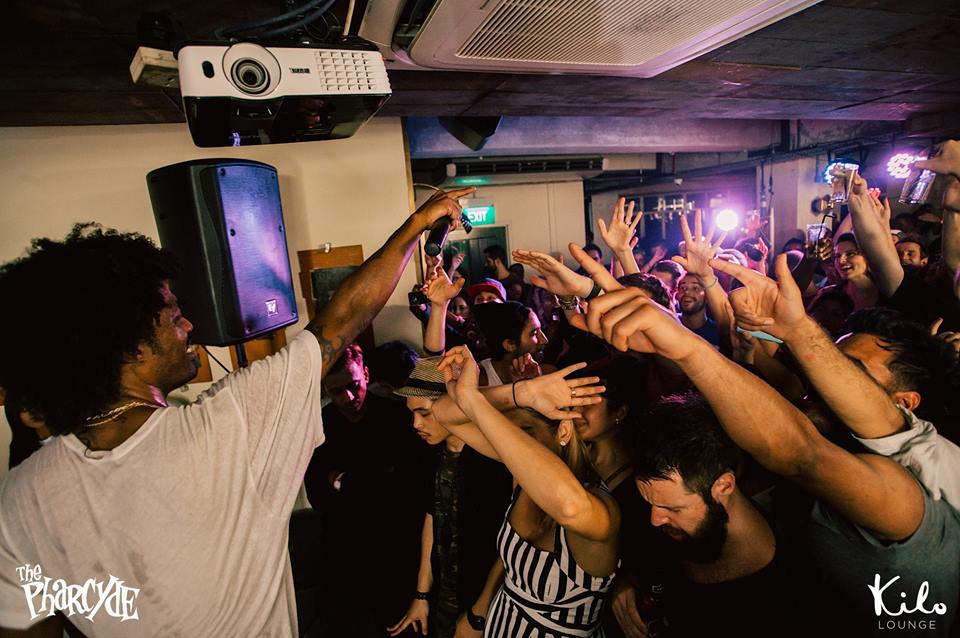 The musical track record for Lounge has been nothing if not stellar – carefully curated and ranging from left field hip-hop like The Pharcyde (photo above) to the more tasteful iterations of house music. DJs that played include Boiler Room guests like Rampa and T. Williams. Steve Aoki and his rubber dinghy won't be gracing those decks anytime soon (hopefully).
While nightlife spots scramble to milk the mainstream electro-pop EDM dollar, a few others are actively building themselves cultural relevance and class. Kilo Lounge happens to be one of these places that are distancing from the crass, Las Vegas style of hyper-decadence and glow-stick waving patrician pseudo-raves.
Minus the passed out drunk or barely dancing undercut-ed and bandage skirted basic boys and girls, clubbing might actually be fun again.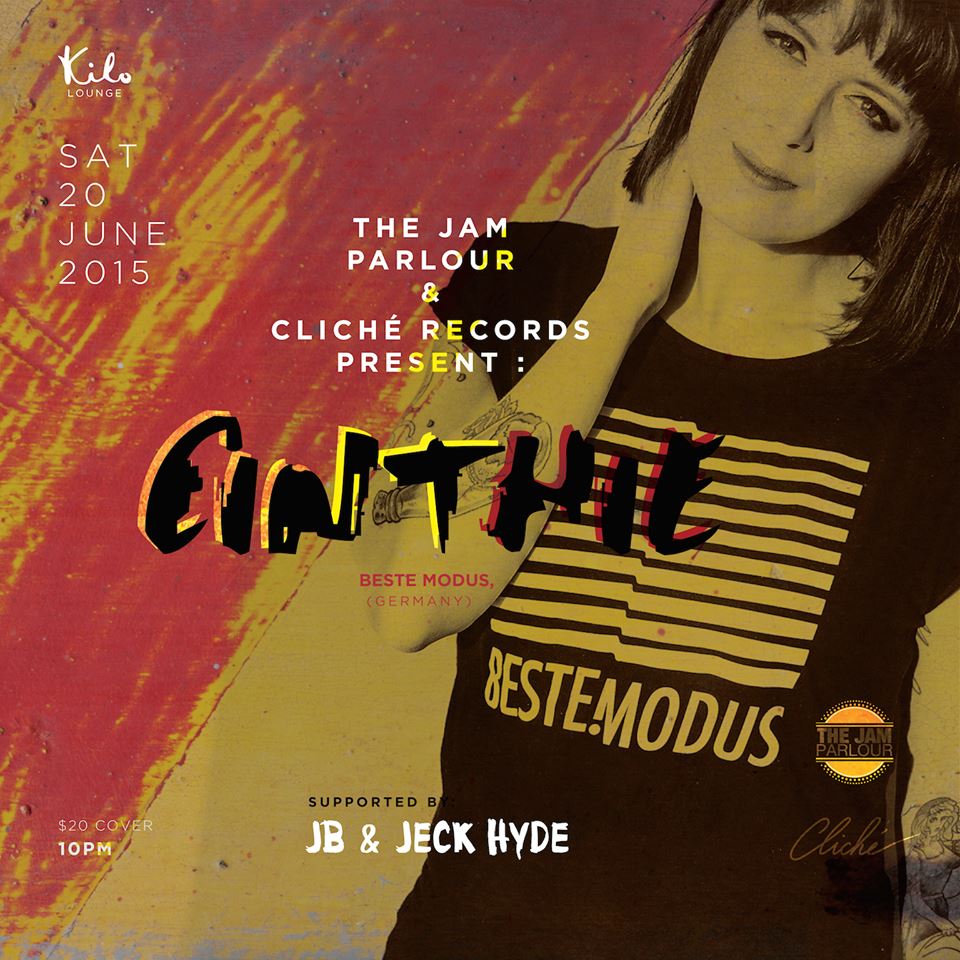 On Saturday, Jun 20, we'll see Berliner and Beste Modus producer CINTHIE spinning at the lounge with her selection of deep house and techno on vinyl.
I promise it's going to be fun, that it'll be deep and bassy and sustainable dance — not just one cheap drop after another. Watch out for this space, because Kilo Lounge is going places.
Update: Kilo Lounge's venue area is not approved for nightlife use and will be relocating to a new venue in the second quarter of 2016.
Stay updated and social with Popspoken: Facebook | Twitter | Instagram