It is no secret that Singapore is now considered to represent one of the most innovative commercial powerhouses on the planet.
There are several reasons for this observation. International investment in Singapore has increased at a massive pace, providing new employment opportunities for those with professional skills.
Leaps forward in Singapore's infrastructure have also played a role, as this young nation is able to provide the average individual with easy access to the digital community.
As a result, there is an incredible number of business opportunities and guidance sites like https://imminentbusiness.com/videly-review/ for those who are able to appreciate the growing role of the online commercial community.
What changes will we witness in Singapore's business space throughout the rest of 2019, and how are these set to transform the term "business as usual"? Let us take a closer look at what we can expect.
A Profound Digital Migration
Hundreds of websites are created every day. From those dedicated to retail sales and product marketing to the average blog post intended to attract a loyal audience, there are few boundaries in regards to the potential possibilities. But what really makes a business thrive and be successful? you can check here.
This sense of freedom is often lacking within the brick-and-mortar business community. Thus, the younger generation (particularly the millennial demographic) are keen to take advantage of such tools and utilities.
They also understand the fact that geographical borders matter little within the digital world.
No longer will they be limited to a specific location or audience. It is just as easy to promote a product to a demographic found within the United Kingdom as it is to publicise the same service to the nearby Singaporean community. Not only does this equate to a higher return on investment, but the chances for sustainable success are very real indeed.
While these benefits are undeniable, the fact of the matter is that not all organisations will be able to reap the associated rewards.
This is due in no small part to an inability to understand the basic mechanics of an online firm as well as the tools that should be employed from the very beginning. What can be done to remedy such a situation?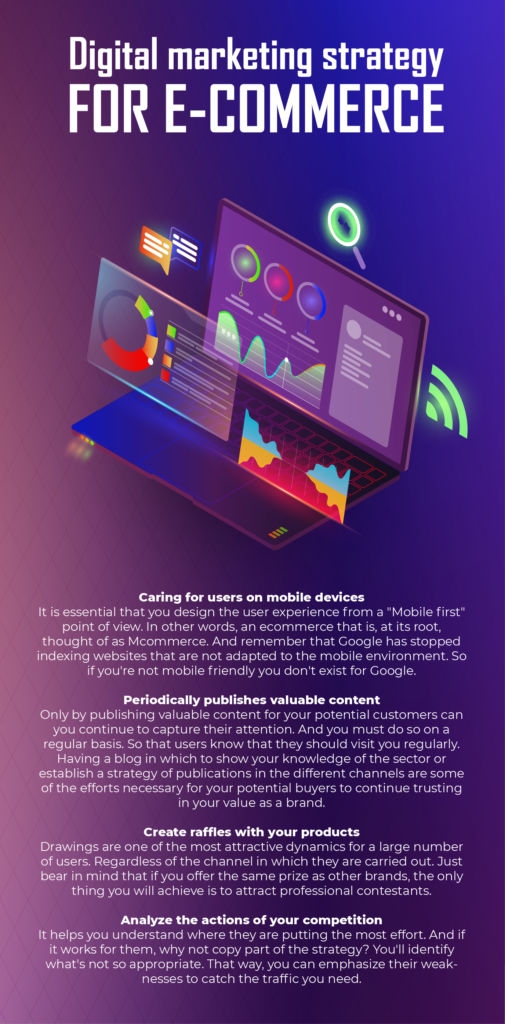 How Can Average Businesses Leverage Such Benefits
The first variable to address involves keeping dreams realistic. It is no use shooting for the stars without any means of propulsion.
In such situations, a vision will remain nothing more than a dream. This is why partnering with a powerful e-commerce platform is critical.
The goods news is that the Singaporean Shopify cloud-based package is ideally suited for businesses of all sizes. Not only is this architecture incredibly flexible, you will not be required to possess an in-depth knowledge of CSS coding and other potentially hard-to-grasp skills. And if you're looking for an affordable e-commerce course, check out Cortney Fletcher's eCom babes course price here.
Any business can literally become active from the very first day, vastly simplifying the migration process. This is also a great way to reach your target audience quickly.
As a growing number of enterprises continue to enter into the online community, this is an excellent time to take such a leap and to enjoy the associated rewards.
=
This is a sponsored story.
Stay updated and social with Popspoken: Telegram| Facebook | Twitter | Instagram