Multi-talented and multilingual, Alexander Yue has managed to 'break the mould' and try his hand at acting, hosting, and modelling in his relatively short, but jam-packed career.
Based in Singapore since 2015, Alexander has made a name for himself throughout Asia with his work in television series like The Cutting Edge and Kin, and as the host of Coming Clean About Green. His work as a model has seen him featured in top magazines wearing brands like Nike, Thom Browne and Hugo Boss.
Alexander's latest foray into fashion is as the new face of the Pedro Icon Summer 2022 Collection; the new collection focuses on 'breaking free' from the ordinary and embracing your individuality.
Creative freedom
While Alexander cheerfully admits that his personal style is "comfy, casual and minimal", and that his go-to outfit is as simple as "jeans and a tee for the summer", he loves being able to express different personas as an actor and model.
"In my experience, the most creative freedom comes with being an actor, although it depends from project to project. In all three forms [actor, host, model], there is definitely a certain structure that needs to be followed, however the options and choices you make can show your individualism," says Alexander when asked about the differences between his three jobs.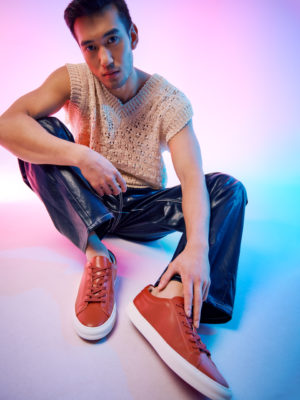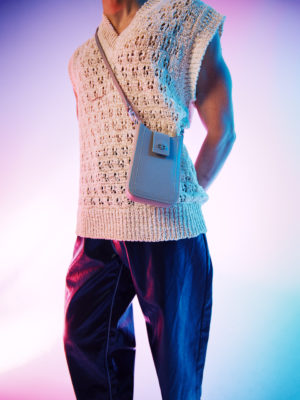 "I love that every project is different from the last. There is always the next challenge, which is a constant reminder that there is potential to grow and learn."
For Alexander, the definition of creativity is about using "our minds to create fresh ideas or adapt and better old ones, with the purpose of intriguing ourselves and broadening our perspectives."
The broadening of perspectives is definitely something Alexander is eager to pursue while taking into account his varied skills and abilities.
Born and raised in Melbourne, Australia, Alexander graduated from high school in Beijing, before completing his Bachelors Degree in Commerce and a Diploma of Music at the University of Melbourne.
"Growing up, I actually wanted to be a classical violinist and orchestra conductor. I was taught music from a very young age, so much so I finished all my music examinations in piano, violin, and theory by the time I was 13," Alexander explains.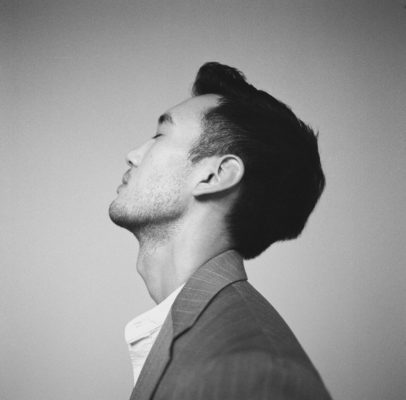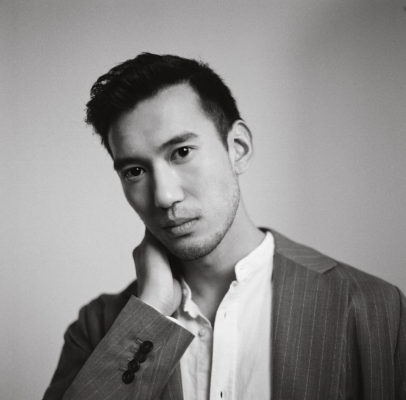 "I even had to learn fluent Mandarin as many of my exams were in Chinese. That dream has since changed, but I still enjoy singing Cantonese and Mandarin songs at karaoke."
His fluency in two languages has helped Alexander immensely in his career; as a model and content creator he has collaborated with brands like Fendi, Sandro, Y-3, Ermenegildo Zegna, and Tod's.
Although he grew up in different time zones, and is now based in Singapore, Alexander says his personal style hasn't really changed other than adding a hoodie or jacket when it's cold.
"Living in places like Beijing (where the weather is harsh) and Melbourne (where the weather can't decide what it wants to be) allowed me to have more options when deciding what to wear," he says.
"[But] after moving to hot and humid Singapore, my only concern is not to sweat profusely, so I now dress mostly in activewear, or outfits that are breathable and comfortable."
Staying true to his ethos of being comfortable and minimal, Alexander says he used to be a "shoe addict" but now finds himself trying to own as "few pairs of shoes as possible". "I only have a few pairs that serve different purposes," he says.
Follow Alexander Yue on Instagram at @alexanderyue. To see the new Pedro Icon Summer 2022 Collection, go to www.pedroshoes.com/pedro-icon.
Discover more interesting creative individuals in our People Section.