YouTube fangirls/fanboys: get a good grip on your laptop because your dreams are all about to come true. All those late-night hours of following them in vlogs all around the globe, watching them attempt many a challenge video, and lying prostrate on your bed reblogging gifs of your OTP on Tumblr have LED TO THIS ONE MOMENT.
YOUR INTERNET IDOL, ________ (insert name here), IS COMING TO SINGAPORE!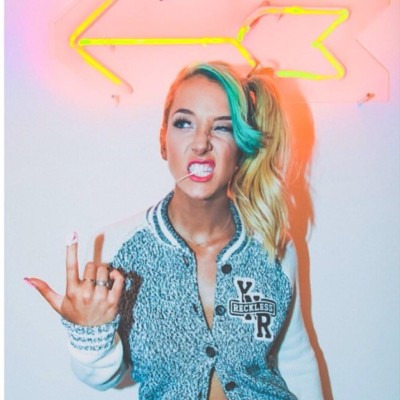 Welcome back from your fainting spell. Yes! The likes of badass beauty Jenna Marbles, 1st generation YouTube royalty Ryan Higa, beauty/fashion/lifestyle vlogger Bethany Mota, globetrotting comedic genius IISuperwomanII, reigning queen of sass Tyler Oakley, Australia's greatest export since koala bear keychains Troye Sivan, and many other local and international YouTube icons will be here in Singapore for your viewing, selfie-ing, and excessive screaming pleasure!
Sponsored by HP, this year's YouTube FanFest is a heavyweight of sorts, spanning three countries in total: Australia, Singapore, and India. Last year's inaugural Singapore stopover already featured big-name content creator Ryan Higa, better known on the Internet as "nigahiga" or "OMG RYAN!!!!1", whichever applicable.
The lineup this year is simply outstanding, to say the least, and given how much traction these YouTubers are getting, both locally and globally, it's only a matter of time before annaul meetups like these become the Asia-Pacific equivalent of full-blown conventions like VidCon and Playlist Live.
[We interrupt this article to bring you #TROYLER]
YouTube FanFest 2014 promises "an exciting and hilarious mix of music, comedy, fashion, education, dancing, and beauty all together on one stage". Headlining the music acts is LA-based sensation David Choi, with Asia-based musicians fleshing out two days' worth of earbiscuits.
Hosted by our very own YouTube star-turned-DJ Dee Kosh, together with one of Asia's most well-known entertainment hosts, Dom Lau, the two-day, three-show event held at *SCAPE promises to be every fan's dream.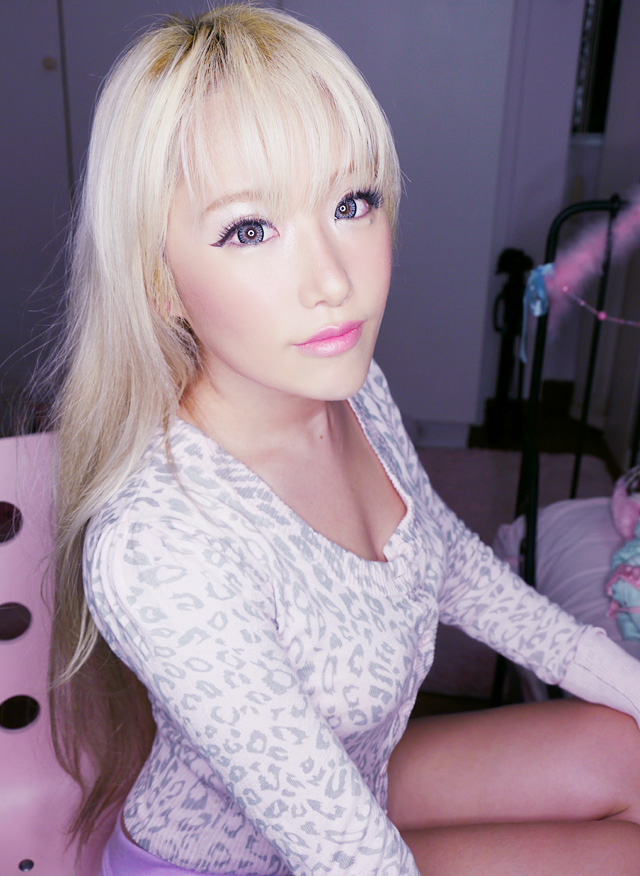 As a local, there's also much to be proud of: some of our own countrymen have risen to stardom in their own right.
Dedicated to entertaining a uniquely Singaporean audience, content creators such as infamous blogger Xiaxue, Wah! Banana alumni Tree Potatoes, breakdancer-turned-youtuber-turned-actor-turned-thespian Tosh Rock, hip-hop artist ShiGGa Shay, and pop cover artists Trick have found success here in Singapore, with some of them set to become mainstay local icons, possibly for the many FanFests to come as well.
And here is the schedule for the weekend of your dreams:
24th May (Sat)
Matinee (3pm): Jenna Marbles, IISuperwomanII, Xiaxue, Joseph Germani, David Choi, Afgan
Evening (8pm) – sold out: Bethany Mota, Tree Potatoes, Alodia Gosiengfao, Troye Sivan, Tyler Oakley, Trick
25th May (Sun)
Matinee (3pm): Ryan Higa, Bethany Mota, Vsauce, Jakarta Beatbox, ShiGGa Shay, Tosh Rock
Tickets are priced at S$78 for one show, and at a bundle of two shows for S$138. A bit steep, yes, but you gotta pay for your dreams somehow.
More details and purchase of tickets can be found at http://youtubefanfest.com/sg. Information about which hotel the stars will be staying at, unfortunately, cannot be found at http://youtubefanfest.com/sg.
If we know, you will know.
Photos: TheAUReview Twitter AllThingsD Tumblr Zetaboards xiaxue.blogspot.com GraceYouChannel