How strong is your facial game? Whoever said Movember was over, obviously haven't met these guys. 
We could've done another cliche Laneway Festival fashion post where we feature "hipster" gals and guys in their festival gear (flower head bands and glitter optional). But we saw something that really — we mean really — defines individuality and isn't individuality what really elucidates being a "hipster"? We're talking men that probably take longer to comb out their beards than their hair.
We've seen the moustache trend hitting new highs these few years and thought we would jump on the bandwagon in appreciating the Art of Growing Facial Hair. In between catching sets, we took a little time off to snap pictures of men and their unconventional choice of accessory.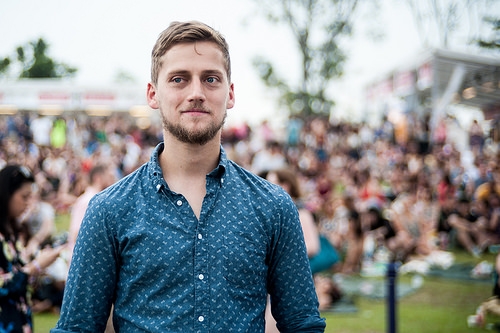 10. A member of the crowd with a Short Boxed Beard (in the making)!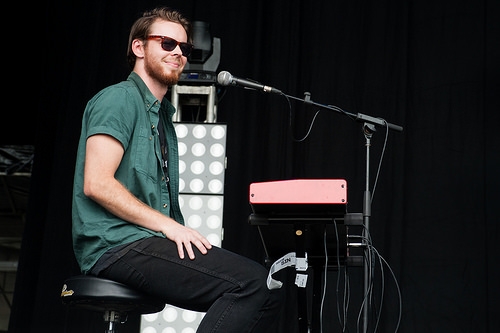 9. Vance Joy's master of the keyboard sporting a Short Boxed Beard too. (Do you see a trend here?)
8. Mount Kimbie's Kai Campos with a neat SBB!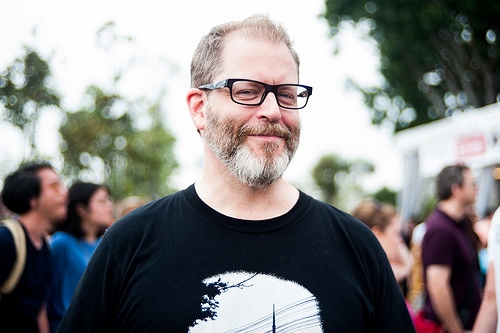 7. Another attendee with a SBB.
 6. Nothing like the hair game and the hair game. Just watch that fringe go…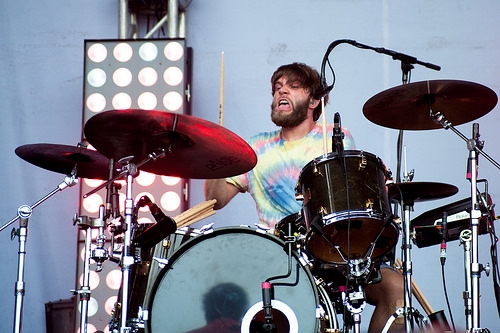 5. Grant Hutchinson (Frightened Rabbit).
His drum face is a tough contender to beat, even Este of Haim's bass face pales against his.
4. Grant Hutchinson (Frightened Rabbit)
3. Riley Geare (Unknown Mortal Orchestra)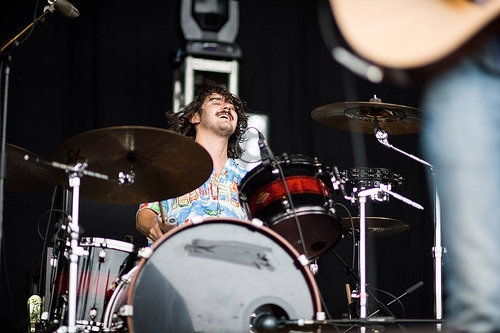 2. Coming in close to first place is Vance Joy's drummer's perfect handle bar moustache!
He rocked his 'stache during his set with his hard hitting of the drums and it got the crowd moving to the smooth vibes of the young Australian band.
1. Coming in #1 place, we have Trevor Power's Youth Lagoon band mate tearing it up with his over grown short boxed beard.
When asked how long it took him to grow this beauty, he said "It took me twenty four years!". However, fellow band mate Logan jumped into the conversation with "Only one and a half years!" We say one and a half years has definitely paid off!
This may be a post about facial hair, but we felt that Kurt Samuel Vile (and his band) deserved a mention for having the most luscious locks at Laneway Festival this year!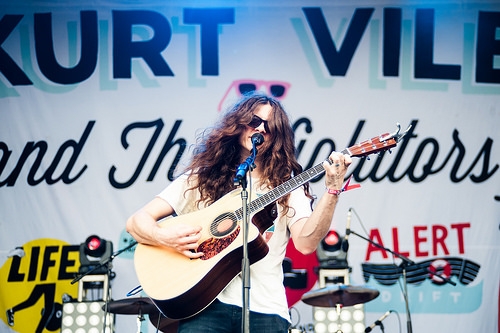 Whether you're old or young, if you're going to grow out that facial hair or mane, we say go for it!
Photos: Sweehuang Teo/Popspoken
For more posts on Laneway Festival, check out our Laneway page here.