Collectibles are something that appeal to people who revere attention to detail, accuracy and uniqueness. From coins to cars, people will collect just about anything, but the items designated 'collectibles' are favourites of a very particular group of individuals.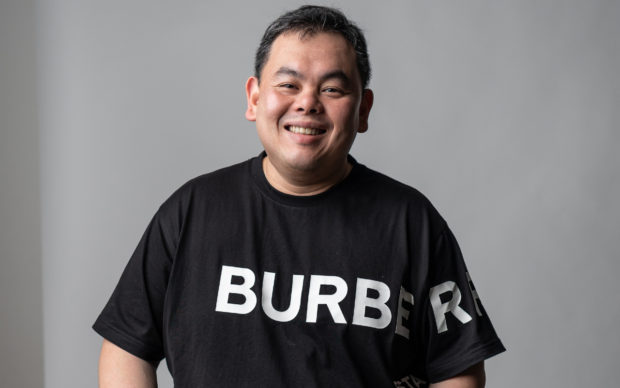 "I would describe collectibles as an item that holds value to the owner, driven by the passion to complete the collection. It can be art pieces, cars, watches, comics, vinyl records, sneakers and so on," explains Ben Ang, the CEO of Singapore-based, award-winning global design studio XM.
"At XM, we specialise in the design and creation of hand-crafted, individually hand painted premium statue collectibles – statues of characters inspired by Marvel, DC, Hasbro, Godzilla and more. Our premium statue collectibles are highly sought after for their quality, and they are produced in limited quantities, each individually uniquely numbered."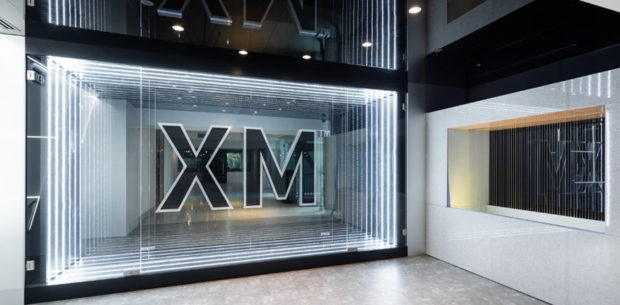 XM already has an international reputation for its high quality work, which has led to the recent opening of the group's first flagship concept store in Singapore. With over 19,000 square feet filled with XM's most extensive collection, the new store is due to become a must-visit destination for lovers of collectibles.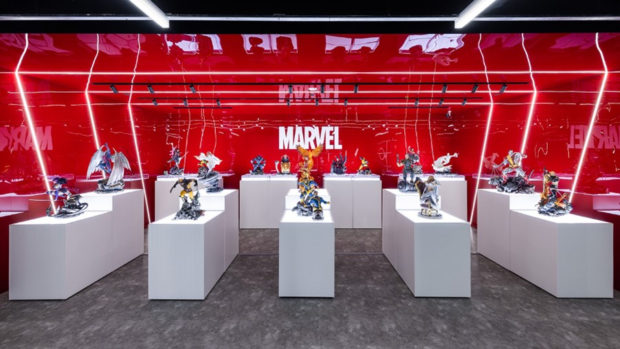 "In 1997, we took over a hobby store and took on works from teaching airbrushing workshops to making large-scale models, and also worked as landscape artists. We started XM in 2012, marking this year as our tenth year," says Ben.
"Our product range expanded from premium statue collectibles to premium figurines, apparels and lifestyle merchandize, with the goal of transforming licensed products into an all-encompassing lifestyle for fans all over the world."
Why collect collectibles?
It might be easy to understand why someone would collect art, or coins or even cars; being obsessed with detailed statuettes of famous comic characters needs a little more explanation as to why people are so interested in these collectibles.
"I feel that it traces back to collecting as a hobby – owning a collection (or more) for its sentimental value, nostalgia and memories, or for appreciation of aesthetics and design," Ben explains.
"For us, our collectors purchase a statue not only because they are fans of the character, but also for the intricate details and quality of the design.
"As a collector myself, I would own something that I appreciate over collecting and selling it as an investment opportunity. It depends on every individual at the end of the day, but I would always encourage our collectors to purchase and keep what they like," Ben says when asked if collectibles are an investment.
Art or craft?
There is no doubt that the XM collectibles are intricate pieces showing detailed skills in their production, but are they actually pieces of art? Or do collectibles fit more into the category of skilled craft?
"We definitely see statue collectibles as a form of art. It is XM's way of telling a story creatively through characters' expressions, poses and switch out parts, bringing the concept to life through our team's craftsmanship and skills – from a 2D sketch to 3D sculpt, modelling, engineering and painting," says Ben.
"As creatives ourselves, we are actively involved in different creative collaborations across different media and disciplines – NFTs for example – and collectibles within the fine arts space such as Van Gogh."
"Having a space like the concept store has always been one of our goals," Ben explains.
"It is a gallery to showcase all the designs we have produced since inception, a platform to share our knowledge on the trade, art and skills in the collectibles industry, and a hub to inspire and nurture the next generation of young creative talents to develop a deeper understanding and appreciation in art and design."
XM Store is located at Kitchener Complex, Level 3, 809 French Road, Singapore. For more information about XM, go to www.xm-studios.com, and follow the brand on Instagram at @xmstudios.
To discover more interesting, creative individuals, check out our People Section.