The first thing that comes to mind when confronted with a monochrome palette is colour. So, when this particular compendium of art pieces by Joanne Pang reached me, it was all I could think of. This month, we dive into a kaleidoscope in search of 10 hues unheard of to pair with 10 masterpieces of hers.
The Artist
Twenty-eight and making a name for her art, Joanne Pang is a force to reckon with. Not only is she an artist, graphic designer and photographer, she's also a co-founder of YUNRUBIN, an "artistic discourse". The works of this Singapore Design Awards Gold medallist (2012) have travelled vastly from Singapore to Finland, Denmark and the UK.
The series of images you're about to see are all from her ongoing Drink Some Clouds collection, which seeks to translate everyday moments into abstract illustrations. In 2010, Joanne exhibited them in a void deck at Ang Mo Kio because heaven forbid void decks should remain uninhabited, save for a couple of wandering uncles and tired construction workers. (A word to the wise: This is far too ingenious an idea to ignore. Translation: Replicate it repeatedly.)
The Art
Colour #1: "A patriotic pretence" Red
Colour #2: "Makes you want to gag" Mustard
Colour #3: "Black hair under the sun" Brown (Otherwise known as "Wishful Thinking")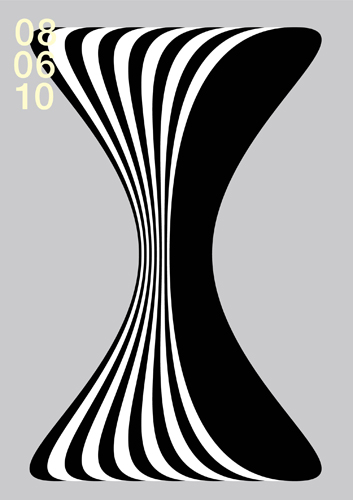 Colour #4: "Monday No-fun-day" Blue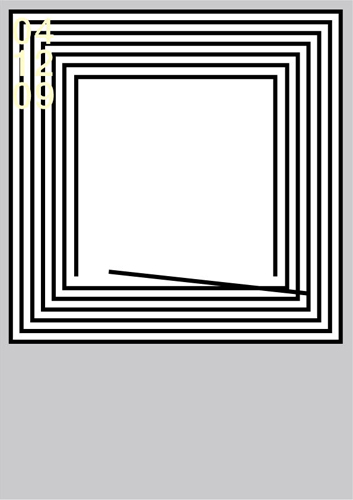 Colour #5: "Soothing scent, my ass" Lavender
Colour #6: "Jealous Hulk" Green
Colour #7: "Breast cancer, free love and every other movement" Pink
Colour #8: "Under the cartoon sea" Turquoise (Or, "Kids: They take everything literally")
Colour #9: "Can't rhyme" Orange (Also known as "Not that big of an Eminem fan, are we?")
Colour #10: "Every colour mashed together" Black
To get a taste of Joanne's other, non-monochromatic art pieces, click here.
Disclaimer: All the above hues exist only in this writer's head. Don't quote her unless it's for fun.
Photo credit: Joanne Pang